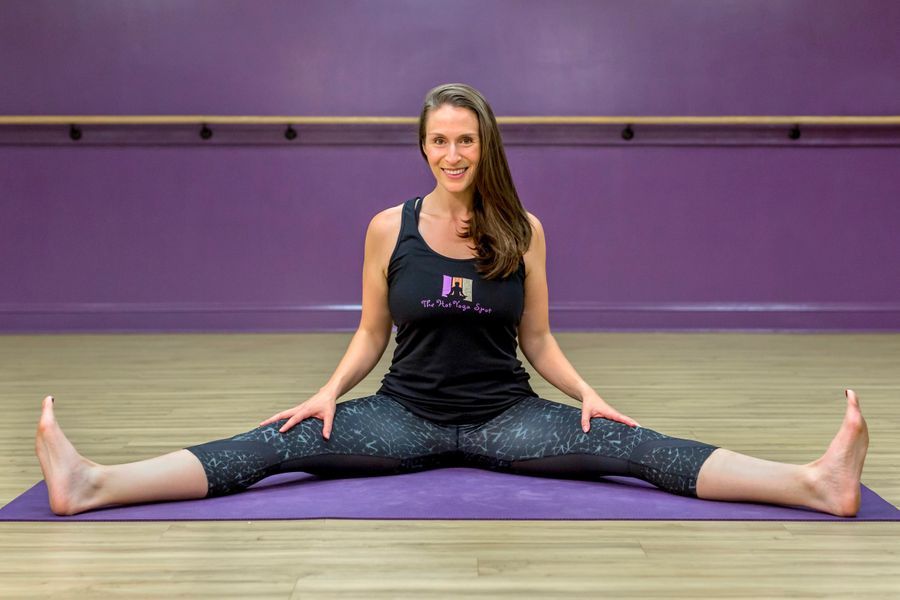 Jessica R. Fuller
FOUNDER & C.E.O.
Jessica has been loving and practicing yoga for over 15 years. Originally from Long Island, NY, Jessica practiced yoga at a variety of studios. During this time she developed a particular interest in all forms of hot yoga. After moving to the Capital Region in 2005 to attend the University at Albany, she longed for a welcoming and challenging studio to practice her passion. Jessica obtained her 200 hour certification and eventually decided to open a studio so she could share her love of hot yoga with people in the Capital District. Jessica believes that yoga is right for everyone and that if practiced regularly, can greatly increase a person's overall quality of life.
Jessica has always had a passion for teaching. She attended SUNY Albany as an undergraduate with a major in history and as a graduate student studying Education. In December, 2010, Jessica graduated from SUNY Albany with a Masters of Science in Social Studies Education.
Jessica's love of hot yoga and desire to teach and positively impact those around her led to The Hot Yoga Spot being born. In the less than seven years since The Hot Yoga Spot opened, Jessica has created five locations for students to practice yoga.
Jessica currently resides in Delmar with her husband, son, daughter and pit bull.