Who Qualifies
Class is free for active duty military, veterans or support people.
What To Bring
Comfortable clothes, yoga mat, towel and drink.
The Hot Yoga Spot- Albany
Thursdays from 6:00-7:00pm
The Hot Yoga Spot- Latham
Tuesdays from 7:15-8:15pm
The Hot Yoga Spot- East Greenbush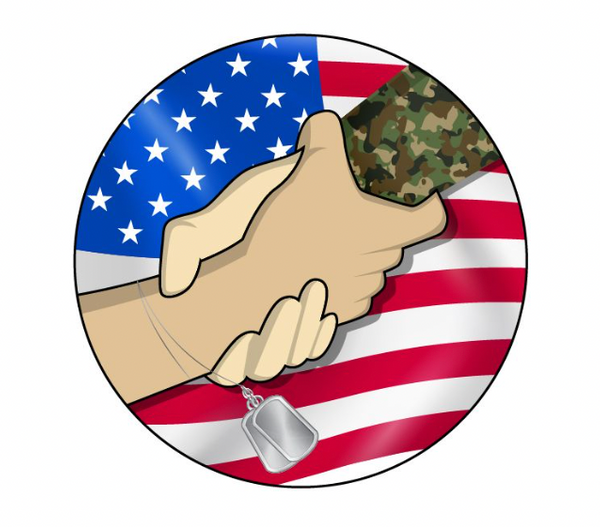 Sponsored By Albany County Veteran Peer Support Program
Named to honor the memory of a US Army Medic in the Iraq War who, in the earliest days of the invasion in 2003, was pictured cradling a wounded boy while his unit was fighting its way up the Euphrates to Baghdad. PFC Dwyer's post-war struggles with Post-Traumatic Stress Disorder (PTSD) resulted in his untimely and tragic death in 2008.
The Joseph P. Dwyer Veteran Peer Support Program brings United States Armed Forces Veterans, service members and their families together through Veteran-to-Veteran collaborative services, social activities, and community service, easing the transition from military to civilian life and dealing with issues related to PTSD and Traumatic Brain Injury (TBI).