Reserve Your Spot.
Make a yoga session reservation by clicking the 'Get Hot' button located on the far right of each class listing below. All yoga class reservations require payment. With a reservation, your spot is secured up to five minutes before class begins. Reserving multiple spots? Click here.
No reservation?
No problem! We accept drop ins for every yoga class or barre workout. To attend a session without a reservation, arrive 15 minutes early to sign up and pay in person.
Arrive on time.
The Hot Yoga Spot studio in Clifton Park opens 15 minutes before a session starts and the door locks promptly when class begins. To avoid getting locked out and missing class, arrive early.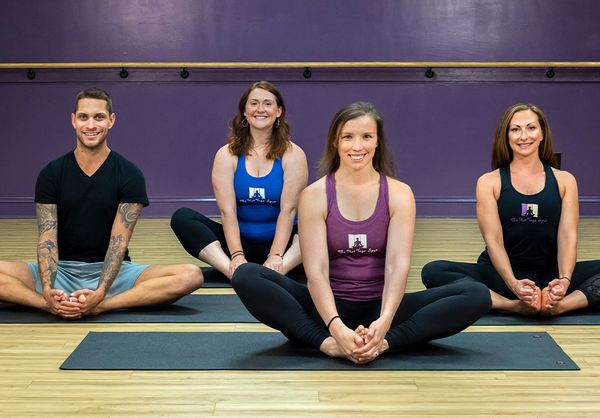 Take A Look At Our Yoga Classes, Perfect For All Levels
If you're interested in learning more about The Hot Yoga Spot location in Clifton Park, you'll be happy to know all of our yoga sessions cater to different levels. If you are just starting out with yoga, or are starting out at a beginner fitness level, a few of our instructors teach classes designed just for you! If you are at a moderate to high fitness level or are looking to challenge yourself, you can rest assured knowing we have yoga options for you as well. By browsing our class descriptions above, you can see what the Clifton Park studio offers. You can meet all of our instructors online right now or book a class online!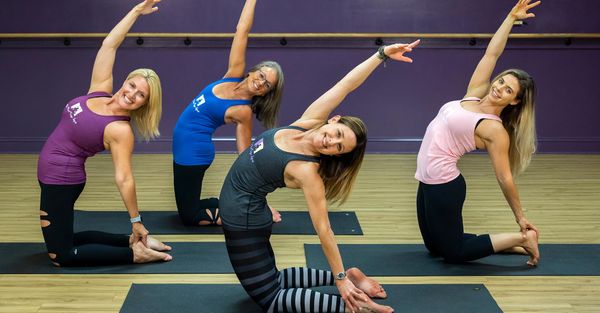 Get To Know Different Types Of Yoga Classes
The Clifton Park yoga studio strives to keep yoga interesting and challenging for all levels. If you're looking to get more involved in intermediate hot yoga, our Power Flow and Balancing Vinyasa yoga sessions fit the bill; these both incorporate a flow of movement and are more challenging for intermediate yogis. Less advanced sessions are available as well, including Gentle Hot Yoga and Candlelight Yin Yoga. Our classes are motivating, playful, free-flowing, and work on improving circulation and flexibility. Check out all of the different styles we offer and get started with us today!
COVID-19 Regulations
Learn more about how we are keeping our community safe and adhering to state mandates. Read More