Reserve Your Spot.
Make a yoga session reservation by clicking the 'Get Hot' button located on the far right of each class listing below. All yoga class reservations require payment. With a reservation, your spot is secured up to five minutes before class begins. Reserving multiple spots? Click here.
No reservation?
No problem! We accept drop ins for every yoga class or barre workout. To attend a session without a reservation, arrive 15 minutes early to sign up and pay in person.
Arrive on time.
The Hot Yoga Spot studio in East Greenbush opens 15 minutes before a session starts and the door locks promptly when class begins. To avoid getting locked out and missing class, arrive early.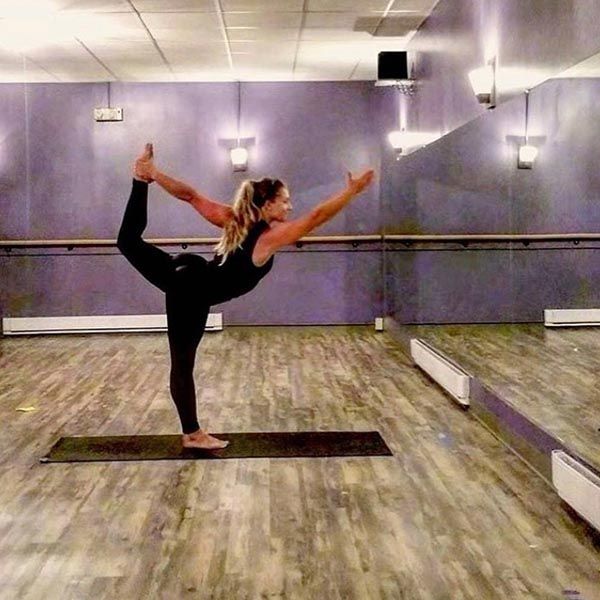 Yoga Classes For Different Levels
The Hot Yoga Spot location in East Greenbush is designed to provide a variety of yoga classes and barre workouts ranging from beginner to higher levels. If you're new to yoga sessions and are just getting into group fitness classes, we provide options that cater to your needs. On the other hand, if you're more into intermediate hot yoga and advanced yoga, we have instructors and dedicated meeting time to suit you as well. With over 200 weekly sessions between our five New York locations, The Hot Yoga Spot is the premiere spot for exploring different exercise types. Check out a full list of our class descriptions to find the right one for you and reserve your own spot ahead of time!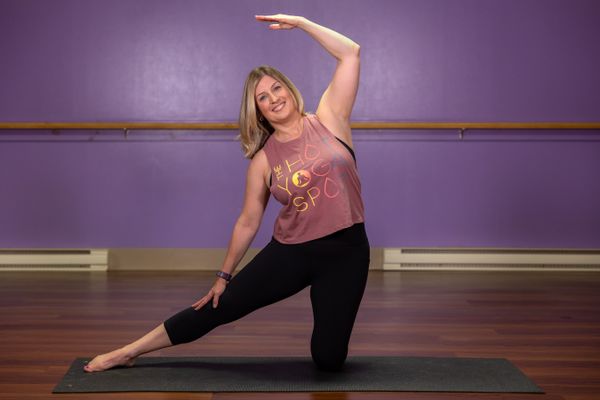 Discover New Styles Of Yoga Classes & Barre Workouts
If you've attended a yoga class before, you may have a solid idea of what a class looks like and what type of exercise your instructor will provide. But The Hot Yoga Spot in East Greenbush goes beyond this by offering several yoga classes and fitness classes that utilize different styles and are for different levels. If you're new to this type of exercise, our beginner sessions move at a slower pace and are an easy way to learn about the foundations of yoga. However, if you are looking for more intermediate hot yoga classes, or are looking to expand your horizons, our instructors also offer gentle yoga, candlelight flows, yoga detox, and other advanced classes. Each of these consist of different poses and are for different purposes, but are all taught in a warm room to promote cleansing of the body. Our barre workouts also combine aspects from different forms of exercise (such as ballet, pilates, sports conditioning, etc.) to give you a unique experience. Learn more about our full collection of group fitness classes and book your own!
COVID-19 Regulations
Learn more about how we are keeping our community safe and adhering to state mandates. Read More