How We're Making Yoga More Accessible Than Ever
Everyone deserves the chance to optimally support their health and achieve the best version of themselves. At The Hot Yoga Spot, we believe that yoga classes shouldn't be limited to those who can afford expensive studio memberships or travel to remote locations. That's why we've created a unique platform that allows yoga enthusiasts and fitness-seekers everywhere to enjoy our classes when and where they feel comfortable. Continue reading and contact us today to learn more about how we are making yoga more accessible than ever!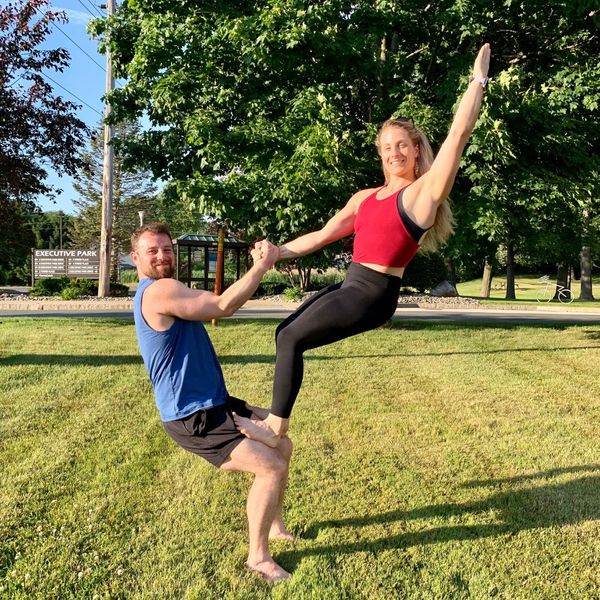 free classes in the community
We regularly work with local organizations to offer a free weekly classes for vets as well as a free evening class in downtown Albany. Check with your local studio for more information on when these take place. We also provide events and special workshops that help to make different style, poses, etc. more accessible for every yogi. These are perfect for those who can't make it to one of our studio locations or for those seeking a more personalized yoga practice.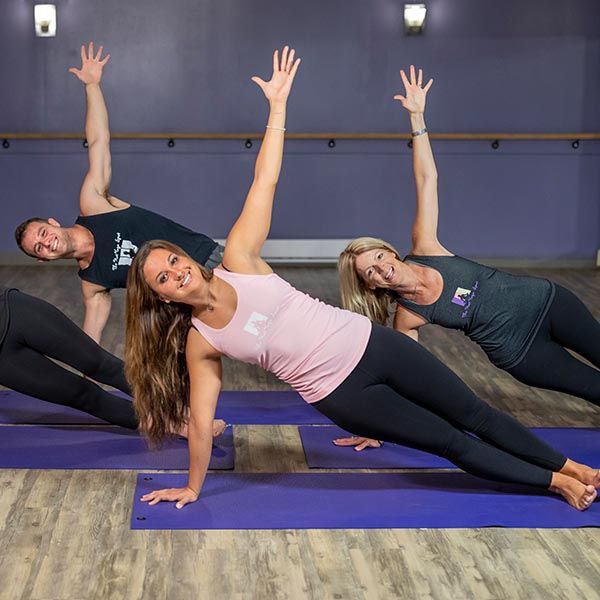 Yoga On Demand
In addition to live online yoga sessions, we also offer an on-demand package to our growing library of yoga and barre fitness sessions. With over 200 weekly sessions to choose from, we have something for everyone! To access this collection, you can sign up for a free trial and subscribe to join our community and access our videos anywhere.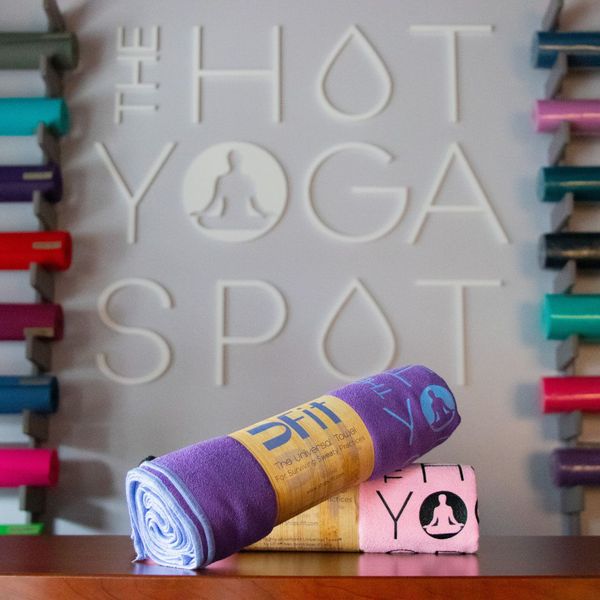 Five Convenient Locations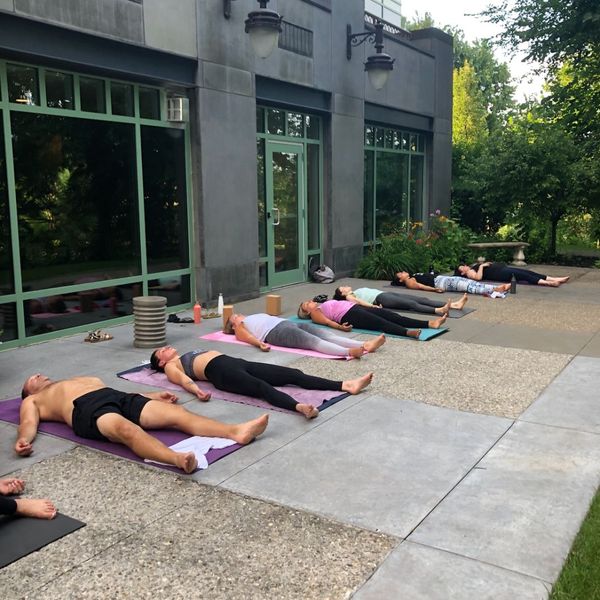 Classes for All Skill and Fitness Levels
Whether you're new to hot yoga and just trying to get your practice started, or a more advanced student seeking more challenging sessions, our classes are designed for students of all skill and fitness levels. We know some students are looking for a way to reduce stress and anxiety, while others are interested in achieving higher levels of fitness and improving their abilities in various physical practices. Whatever your goals may be, we're here to help you achieve them!
Interested in joining our community? Contact us today to get started! We look forward to hearing from you!