High Peaks 200 Hour Teacher Training
The Hot Yoga Spot in Saratoga, NY. Program Happening Now
The High Peaks Hot Vinyasa 200-Hour Teacher Training offers Vinyasa/Hatha training to certify trainees to teach both hot yoga and non-hot yoga classes. Trainees will learn a foundational vinyasa sequence which will provide them with a framework for growing their personal teaching style. Trainees will study fundamental yoga postures, Sanskrit, sequencing, meditation, breathwork, effective teaching skills, yoga history, philosophy, and anatomy. Trainees will deepen their physical practice with a daily dose of two sessions with various instructors. Through daily posture clinics, trainees learn to properly instruct, correct, and assist fundamental yoga poses and transitions, as well as identify modifications, benefits, and contraindications. In evening sessions, discussions will be centered on more specialized topics such as yoga history, philosophy, ethics, lifestyle, and business.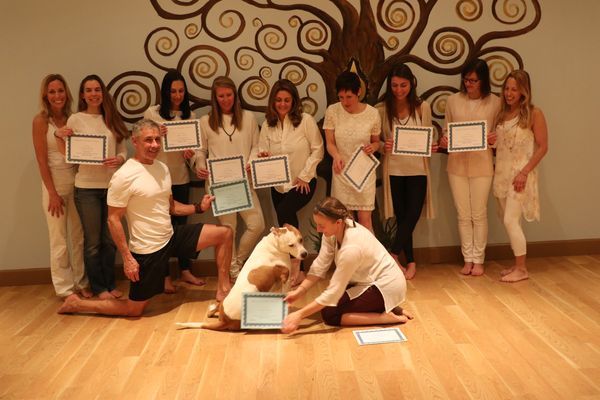 REQUIREMENTS
Tuition and Payment:
Tuition for the course is $2,700. A minimum deposit of $350 is required to secure your spot in the yoga teacher training. If needed, the remaining balance can be paid in installments with the total being paid before course completion.
Early bird $200 discount is available if enrolled before August 15.

Read 'How Yoga Works' and write a brief essay to prepare for the first training weekend.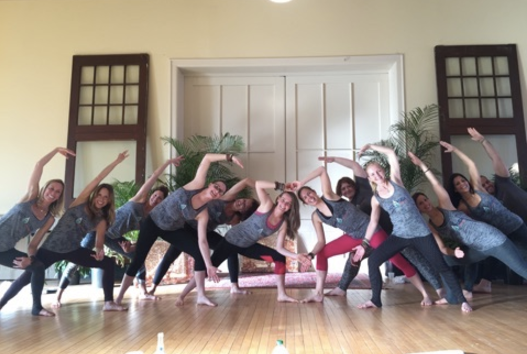 DATES
200 Hour Training Weekends:
September 12 & 13
October 10 & 11
November 14 & 15
December 12 & 13
January 9 & 10
February 6 & 7
March 6 & 7
8:00 a.m. -5:30 p.m.