High Peaks 200 Hour Teacher Training
The Hot Yoga Spot in Saratoga, NY. Begins January 2024.
If you are ready to make a powerful shift in your life, have thought of becoming a yoga teacher, want to advance your personal practice or join a community of students on a path of transformation, the High Peaks 200 hour Teacher Training is the first step on this journey.
This foundational training will take you beyond the studio class setting into the world of self-study and inquisition. It will provide the fundamental tools for teaching yoga, awaken your voice in all aspects of life and develop connections with mentors who will provide guidance on your journey.
Topics of study include
Techniques, Training and the Practice
Pranayama Practices
Meditation
Subtle Body
Sanskrit Asanas/Terms
Anatomy and Physiology
Yoga Humanities
Professional Essentials
Elective Hours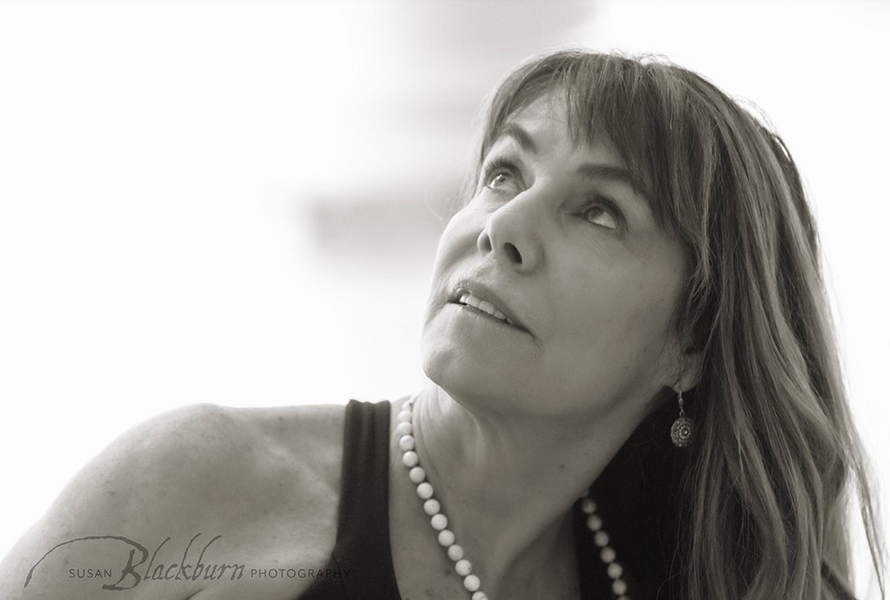 Amy DeLuca (500 Hour RYT)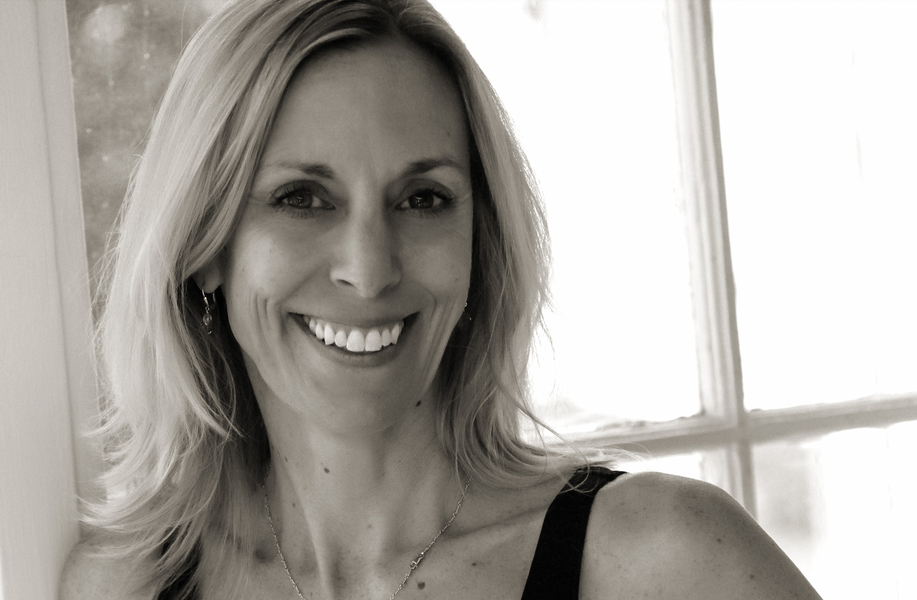 Julie Bell (500 Hour RYT)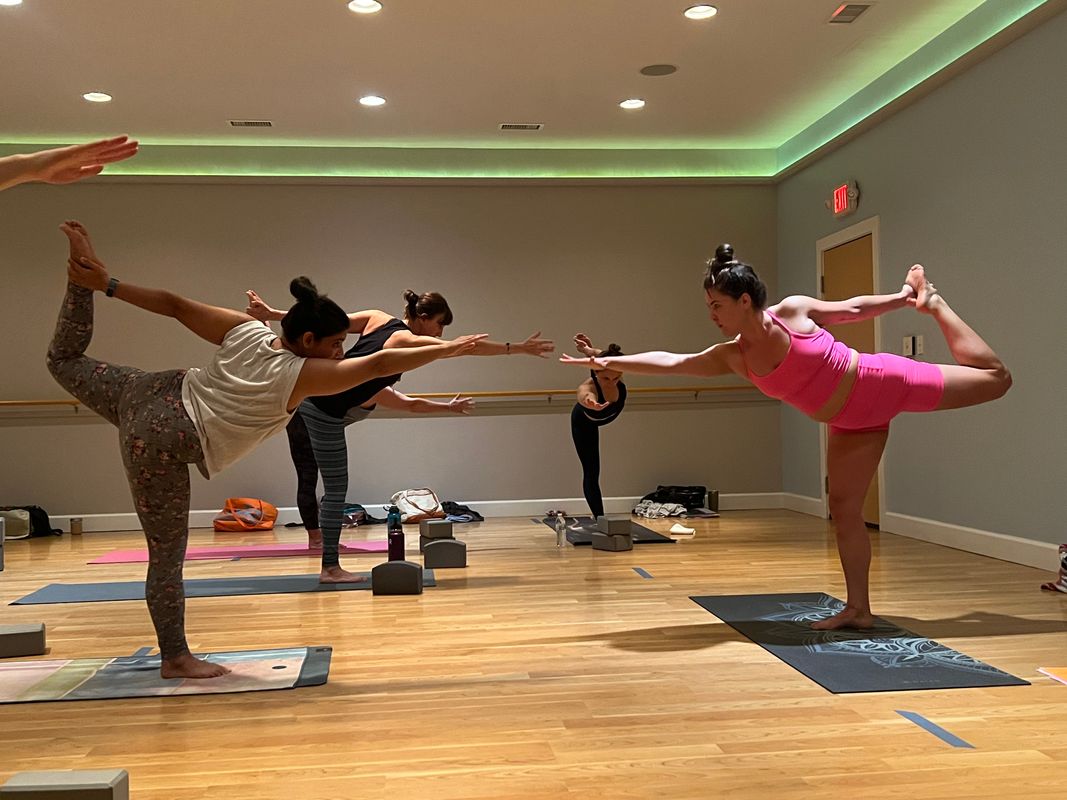 REQUIREMENTS
Tuition and Payment:
Tuition for the course is $2,750. A minimum deposit of $350 is required to secure your spot in the yoga teacher training. If needed, the remaining balance can be paid in installments with the total being paid before course completion. Early bid discount of $2500 if you enroll by November 30.
Read 'How Yoga Works' and write a brief essay to prepare for the first training weekend.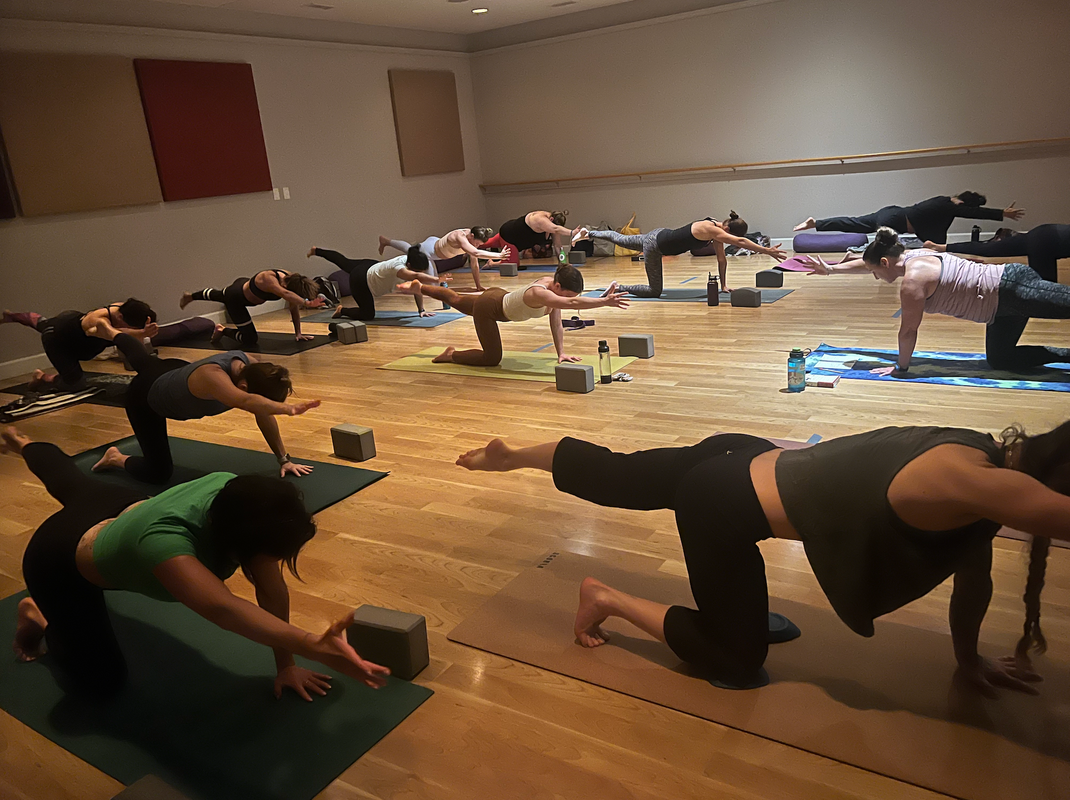 DATES
2024 200 Hour High Peaks Yoga Teacher Training
January 13-14
February 10-11
March 9-10, 23-34
April 6-7
May 18-19
8:00 a.m. -5:30 p.m.
*Additional options offered in person or virtually during the week and online to meet your lifestyle and to complete 200 hours. Makeups available upon request with $50 additional feel.
In response to COVID-19 and a commitment to keep our community safe, we are offering virtual training options as well as in-person for all of these training weekends. This hybrid format will allow flexibility and meet individual needs during these challenging times.