10 Ways to Refresh Your Morning Routine This Summer
At The Hot Yoga Spot studio, we believe in the power of a good morning routine to set your day up for success. Here are 10 ways to break out of your old habits, and refresh your morning routine!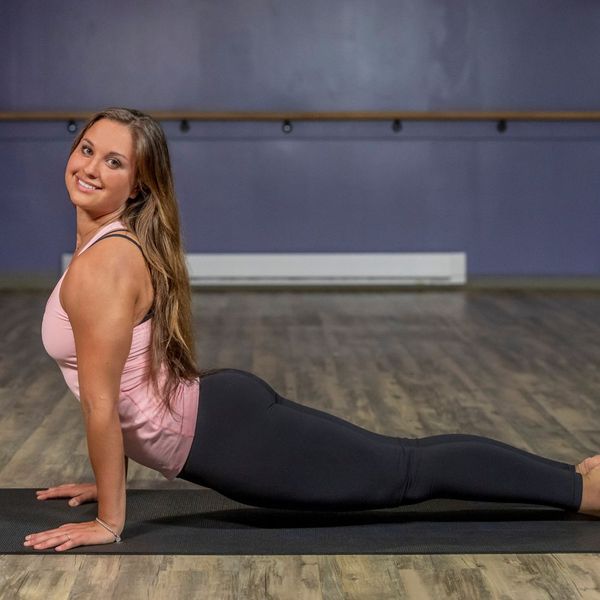 Hot Yoga
Start your day off with some form of exercise to boost your energy. Our hot yoga classes will elevate your mood and alleviate the stress of the day ahead.
Barre Bootcamp
For those who want a more intense workout, increase your mental focus with our barre classes.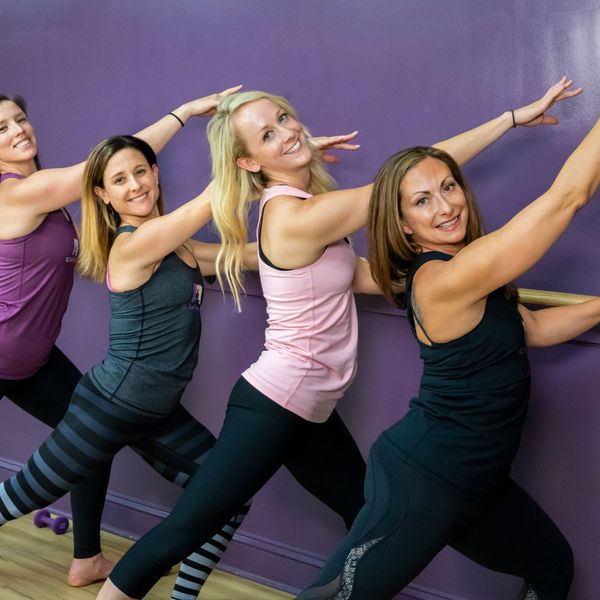 Outdoor Yoga
Outdoor yoga classes are a great option to connect with others and nature, plus you will get to enjoy the outdoors before the heat of the day sets in.
Cook a Healthy Breakfast
A nutritious breakfast nurtures your body while you nurture your mind.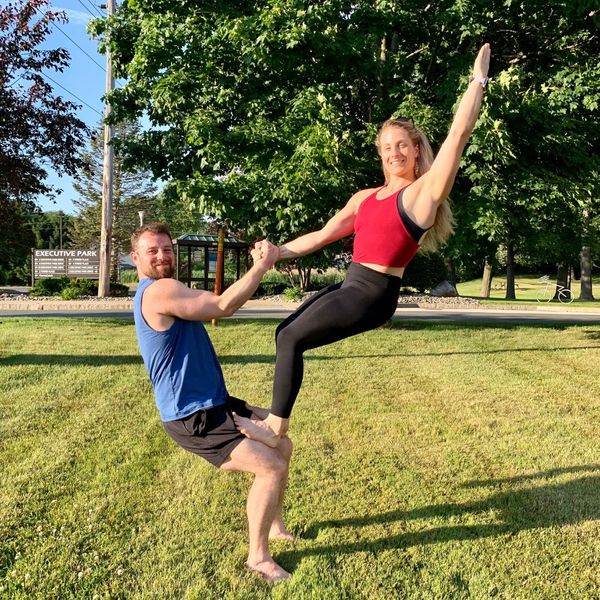 Meditation
Meditating during your morning routine sets aside time for yourself while helping to improve your concentration.
Connect with Community
Surround yourself with people in your community! Starting your day off at one of our classes, or grabbing breakfast with friends will help you feel connected.
Social Media Cleanse
Avoiding social media, or even technology in general, first thing in the morning will help you wake up naturally.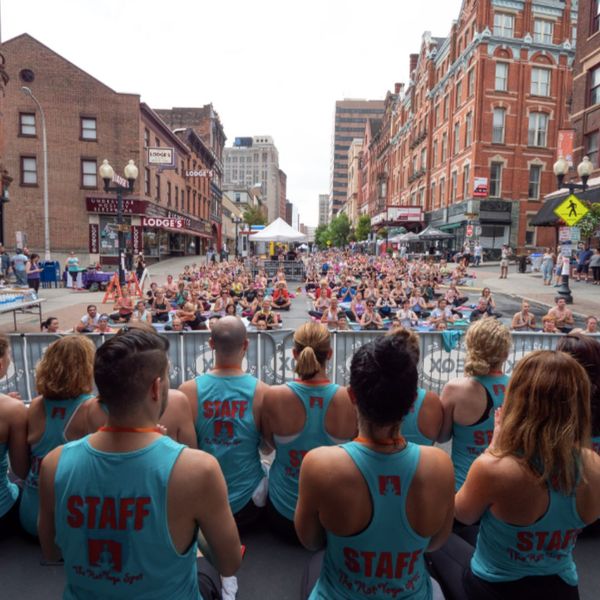 Get an Early Start
The best way to fit in all of these morning routine refreshers is to get a restful night's sleep and start your day early.
Take a Cold Shower
Cold showers have many health benefits, such as increased circulation, and will wake you right up! They are also very refreshing on hot summer days.
Self Care
When we picture self-care, it's normally a glamorous evening routine that includes bubble baths and facemasks. But your self-care practice should start first thing in the morning! Taking care of yourself ensures that you can take care of all of your responsibilities for the day.
Start your morning routine off at The Hot Yoga Spot! Reserve your spot today.