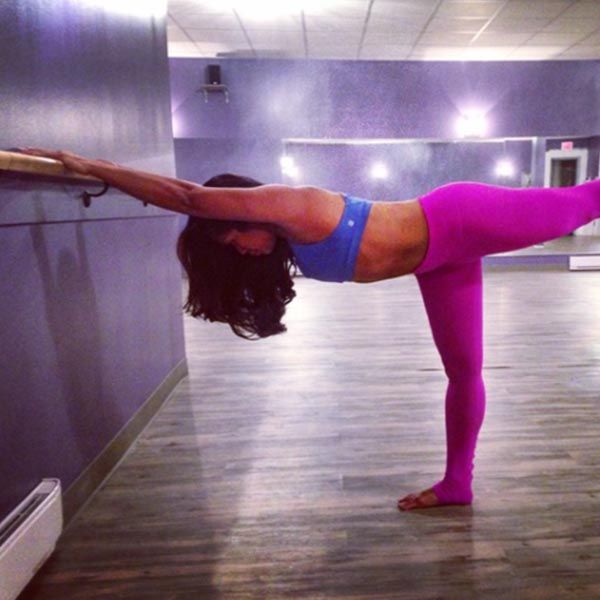 Exploring Our Barre Bootcamp Workouts
When you hear the term "barre," your mind may immediately go to ballet. But here at The Hot Spot Yoga in New York, we take this term and create an exciting group fitness class designed around various barre workouts. But in this context, what is barre exactly? In short barre workouts are sessions that incorporate elements from ballet, yoga, sports conditioning, cardio intervals, and pilates; this creates a unique, high-intensity, low-impact fitness session that is designed to work on strength and flexibility.
Essentially, this form of exercise is a full-body, muscle endurance workout, and in our unique case, it borrows a key component from intermediate hot yoga classes: taking place in a hot, 80 to 90 degree Fahrenheit room. The idea behind this is so a participant's muscles can better relax and benefit from this form of exercise. Our Barre Bootcamp classes are best suited for all fitness levels and no prior knowledge of barre or ballet is required!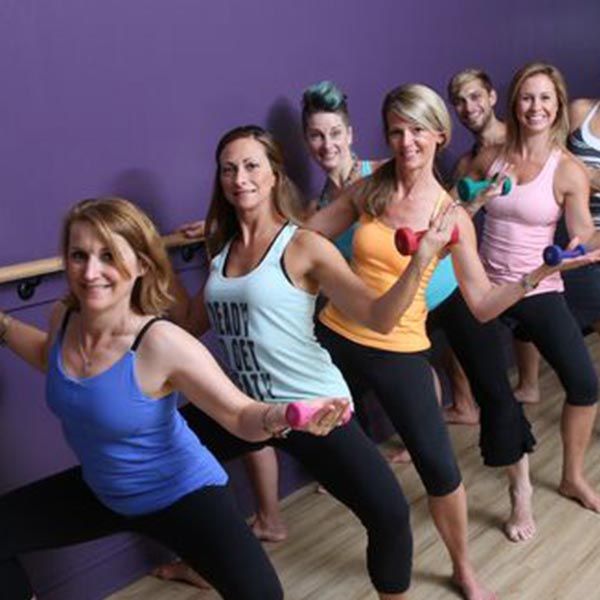 Advantages of Barre Group Fitness Classes
Aside from feeling the support and encouragement from those around you, and receiving expert direction from The Hot Spot Yoga's instructors, there are several benefits to signing up for barre workouts. Because this type of group fitness class focuses on small targeted movements and repeated sets of the same exercise, participants have a chance to better improve their:
Coordination

Cardio

Flexibility

Full body awareness & control

Muscular & overall endurance

And more!
Each of our Barre Bootcamp classes is also taught with high-energy music and at a high-energy pace; as you participate in more barre workouts, you will slowly start to notice improvements. Browse our website to learn more about all our classes and to meet our team!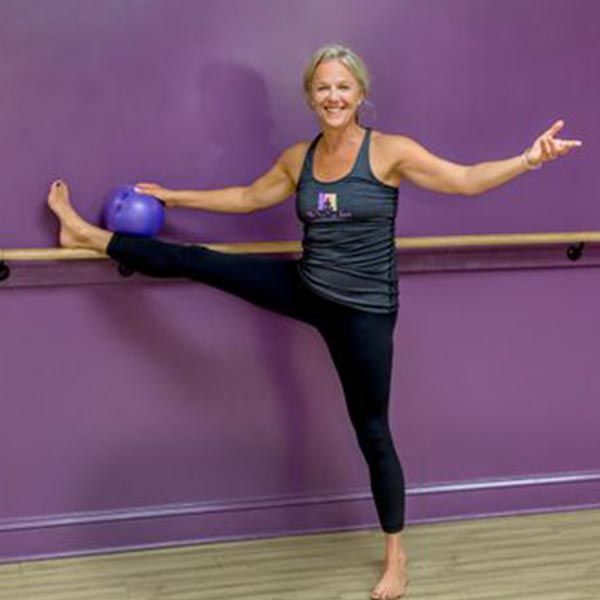 Join Our Barre Workouts & Other All-Level Classes
If barre workouts and the incorporation of different workout styles appeal to you, then The Hot Spot Yoga's Barre Bootcamp is perfect! Be prepared to tone, sculpt, and twist your way into a stronger core as we use endurance, small-range movements, and repetition to trigger a healthy burn. We also invite you to view more All-Level classes, perfect for everyone, and to look into our beginner yoga classes!