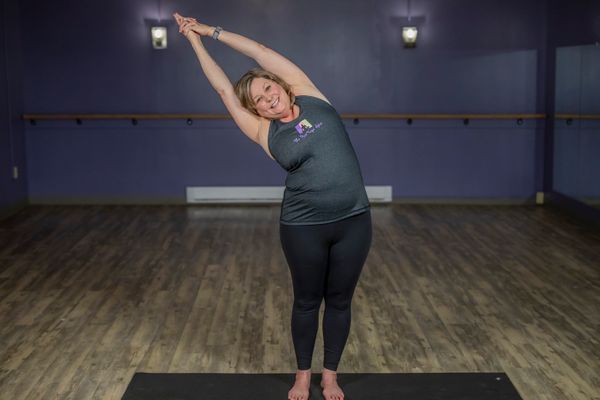 Doreen
Doreen Bishop is an E-RYT 500 certified Vinyasa, Hatha, Yin yoga instructor, Thai Yoga Practitioner, certified Usui Reiki Master/Teacher and NYS licensed Cosmetologist.
Doreen earned her primary Yoga certifications by training with Aaron Alexander Styles, of Styles Yoga, and Josh Summers of Josh Summers School of Yin Yoga. She is also trained and has led classes in Yoga Nidra, Meditation, chair and restorative yoga, to name a few.
When not training or teaching yoga and Reiki, Doreen works as a facial specialist and Reiki practitioner at The Body Spot in Latham. Doreen is always looking for new opportunities to share her talents and develop new and interesting skills.
Doreen is married, the Mother of three daughters, Grandmother to five and is currently building a home on 6 acres in Altamont, NY.
Doreen's Schedule: