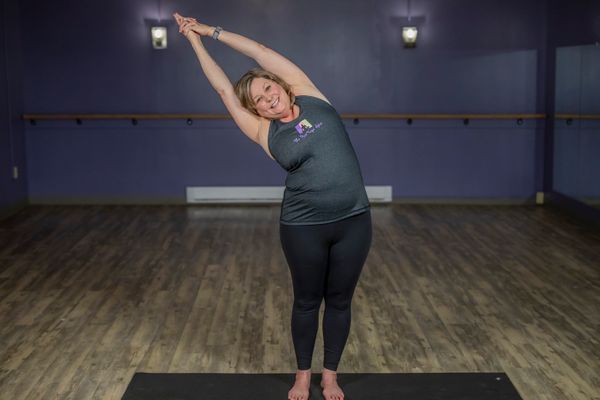 Doreen
Doreen has been teaching since 2016 and has been an instructor at The Hot Yoga Spot since 2019. In addition to being an E-RYT 500 certified Vinyasa and Yin yoga instructor, Doreen holds certifications as a Thai Yoga Practitioner, Usui Reiki Master/Teacher, phlebotomist and cosmetologist.
Doreen earned her primary Yoga certifications by training with Aaron Alexander Styles, of Styles Yoga, and Josh Summers of Josh Summers School of Yin Yoga. She is also trained and has led classes in Yoga Nidra, Meditation, chair and restorative yoga, to name a few.
Doreen strongly believes that the mental aspect of a regular yoga practice is as beneficial as the physical side of yoga and is often overlooked. She is passionate about teaching to those who are new to yoga or just love a slower more mindful approach.
Doreen is always looking for opportunities to develop new and interesting skills. When not teaching, she enjoys her work as a Medical Assistant for The Bone and Joint Center, as well as her roles as wife, mother and grandmother.
Doreen's Schedule: