Styles Yoga 300 Hour
The Hot Yoga Spot in Albany. Next Module Begins TBD.
Styles Yoga offers a 300-hour supplementary instructor training program that will take your teachings and personal practice to the next level. There are eight six-day modules, each of which will bring you deeper into anatomy, physiology, meditation, asana practice, advanced sequencing, and yoga philosophy.
You only need to complete four of the eight modules for your certificate but extra modules can be taken for Yoga Alliance CE credits. Enhance your skills instructing private lessons, workshops, advanced asana, and more at our Albany yoga studio.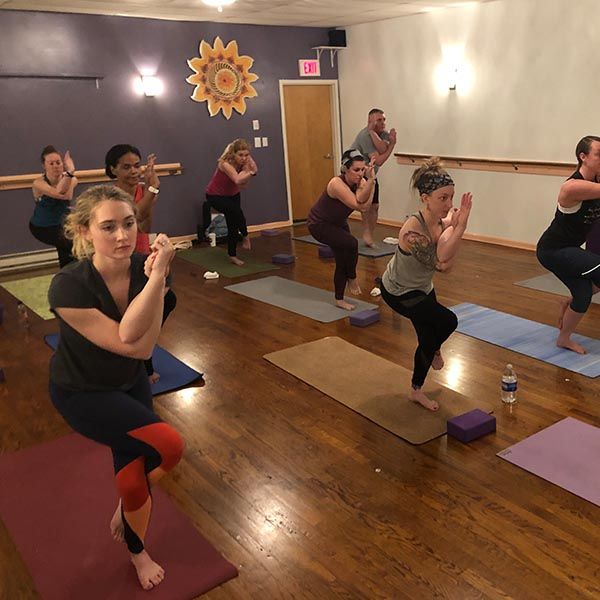 PREREQUISITES
This continuing education module is perfect for any instructors looking to refine and improve their teaching skills. There's plenty to gain from this training regardless if you've just graduated a 200-hour training program or you've been teaching for many years. This is also a very helpful module for anyone who may have completed an online training during the pandemic but missed out on the wonderful benefits of learning within a studio setting. This training is open to yoga instructors of all levels and does not require an "advanced" asana practice.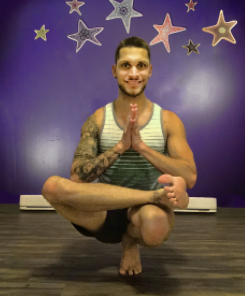 REFRESH MODULE
Refine how to sequence and structure a yoga class or series.
Learn how to change things up and stay interested in what you're offering your students.
Discover effective ways of cuing and communicating with your students.
Learn how to apply hands-on assists and adjustments safely.
Practice teaching Vinyasa flow classes and receive valuable feedback from both your instructor and peers.
Delve deep into the philosophy contained within the Yoga Sutras of Patanjali
Discuss the 8-Limb Path and learn how to apply these principles into your everyday life.
UPCOMING TRAINING
This module takes place at The Hot Yoga Spot Stuyvesant Plaza on the 3 following weekends:
March 5th & 6th
April 2nd & 3rd
April 30th & May 1st
Hours: 7:00am - 5:00pm
Tuition: $765.00
You must be present for all hours of training and complete all assignments for this module to contribute towards your 300-hour certification.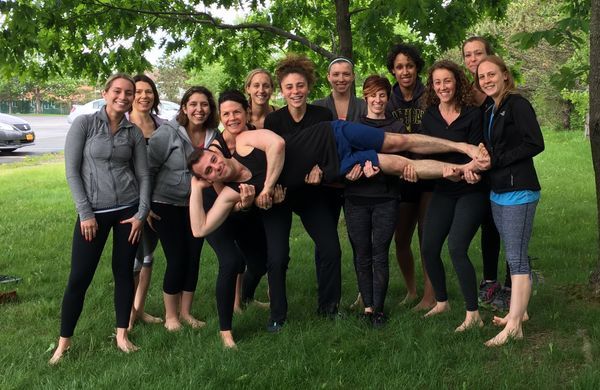 TESTIMONIALS
Click here to read testimonials and learn more about the program from Styles Yoga trainees.