Styles Yoga 300 Hour
The Hot Yoga Spot in Albany. Next Module Begins TBD.
Styles Yoga offers a 300-hour supplementary instructor training program that will take your teachings and personal practice to the next level. There are eight six-day modules, each of which will bring you deeper into anatomy, physiology, meditation, asana practice, advanced sequencing, and yoga philosophy.
You only need to complete four of the eight modules for your certificate but extra modules can be taken for Yoga Alliance CE credits. Enhance your skills instructing private lessons, workshops, advanced asana, and more at our Albany yoga studio.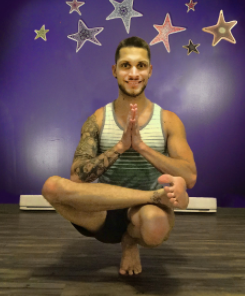 Module: Teach
July 15th & 16th
August 26th & 27th
September 16th & 17th
Hours: 7:00am – 3:00pm
Where: The Hot Yoga Spot, Albany NY
Tuition: $750.00
Required Materials
The Bhagavad Gita by Eknath Easwaran
***Read chapters 1-6 prior to weekend one.
Learn to teach effective workshops.
Learn to lead effective private lessons.
Practice teaching a workshop and receive valuable feedback from your instructor and peers.
Practice teaching a private lesson and receive valuable feedback from your instructor and peers.
Learn how to promote and market yourself.
Delve deep into the philosophy contained within the Bhagavad Gita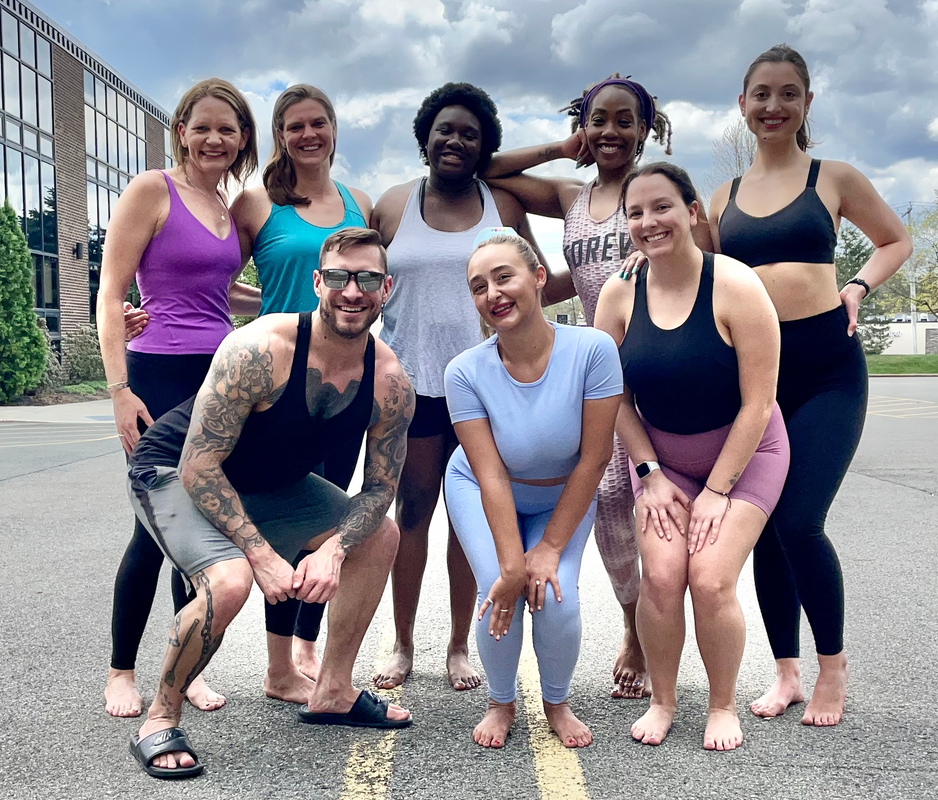 Module: Lower Extremity
October 14th & 15th
November 11th & 12th
November 25th & 26th
Hours: 12:00pm – 8:00pm
Where: The Hot Yoga Spot – Albany, NY
Tuition: $750.00
Learn the muscular and skeletal anatomy of the hip, knee, ankle, and foot.
Become familiar with injuries/dysfunctions such as IT band syndrome, ACL tear, and plantar fasciitis.
Discover common muscular imbalances related to the lower extremity.
Learn how to work adjunct with medical professionals to create individualized therapeutic private yoga sessions.
Participate in a case study involving a lower extremity injury or dysfunction.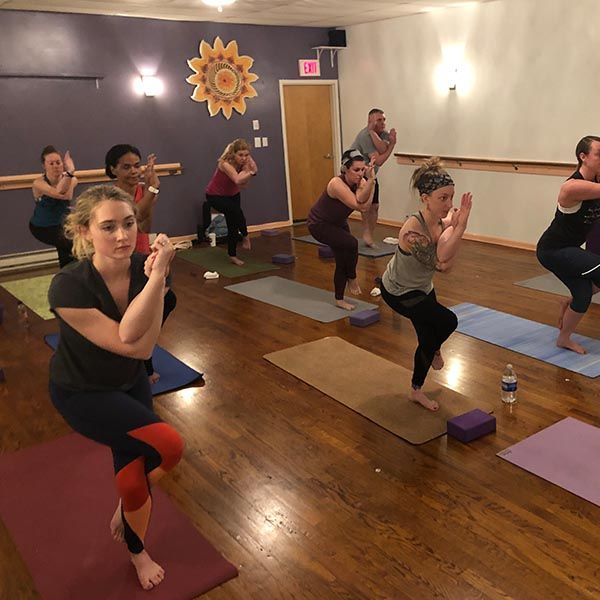 PREREQUISITES
This continuing education module is perfect for any instructors looking to refine and improve their teaching skills. There's plenty to gain from this training regardless if you've just graduated a 200-hour training program or you've been teaching for many years. This is also a very helpful module for anyone who may have completed an online training during the pandemic but missed out on the wonderful benefits of learning within a studio setting. This training is open to yoga instructors of all levels and does not require an "advanced" asana practice.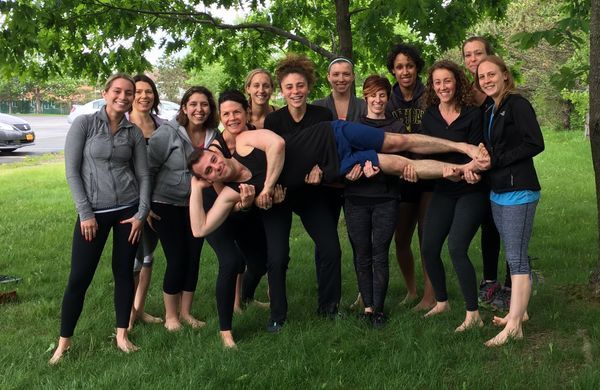 TESTIMONIALS
Click here to read testimonials and learn more about the program from Styles Yoga trainees.