The Capital Region's Premier Hot Yoga & Barre Fitness Studio
Watch to Find Out Why People Love The Hot Yoga Spot
What Makes The Hot Yoga Spot The Best...
5 Convenient Locations 
Albany, Clifton Park, East Greenbush, Latham and Saratoga Springs with package sharing across all studios.
7 Days A Week
We offer early morning, midday and evening classes at all locations. We are also open on weekends at all studios so we have something for every schedule.
Full Locker Rooms
Showers and changing space available at all studios.
Warm Community
We have new students join us for classes every day and love helping these members feel welcome and encouraged.
Class Design
Our sessions are intelligently designed to help you build strength, promote flexibility, reduce pain, increase energy, improve sleep, enhance balance, lower stress, improve mental state and more.
All Levels Classes
We offer beginner, intermediate and advanced classes as well as barre fitness sessions and yoga options that are perfect for all levels.
Style Variety
We offer hundreds of weekly classes that vary from beginner gentle yoga to advanced power flows and fitness-focused barre bootcamp sessions.
Region's Best Teachers
Our yoga and barre instructors are highly trained and come with years of experience. We have nearly 50 talented teachers across the region who are the area's most respected and regarded for teaching their yoga and barre disciplines.
Enjoy 1 month of unlimited classes for just $70!
Fill Out The Form Below To Claim Your Offer
What Our Members Have To Say...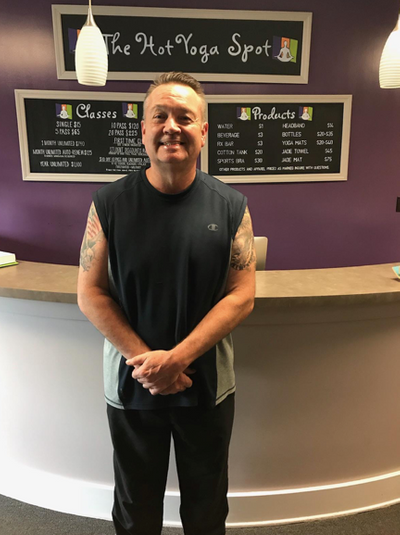 MIKE F
I started my practice over two years ago but I feel 10 years younger. Yoga is my Fountain of Youth. I feel honored to share my journey and would like to thank everyone at The Hot Yoga Spot for an incredible experience each and every time I step on my mat.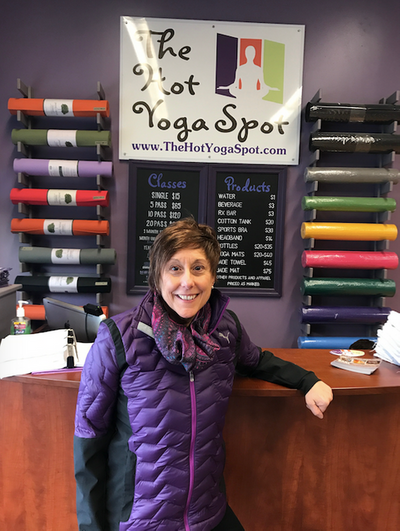 Adrienne H
Each member of your team has very special qualities and I so enjoy my time spent in your studio. Thank you so much for what you do!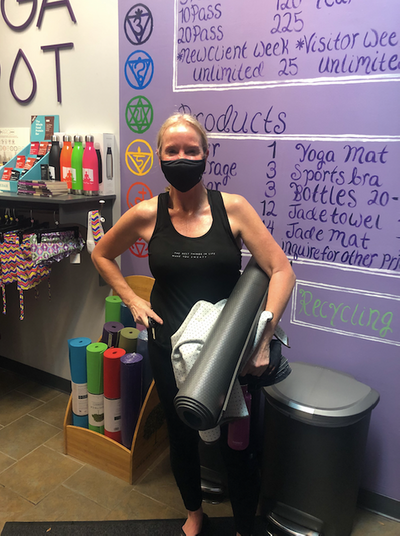 CATHLEEN M
Yoga has healed my body AND mind...I am a stronger and better person... mentally and physically... and I have zero limitations. I think an important part of my story is to encourage people to try practicing, despite thinking yoga is "out of reach" due to prior surgeries or physical limitations.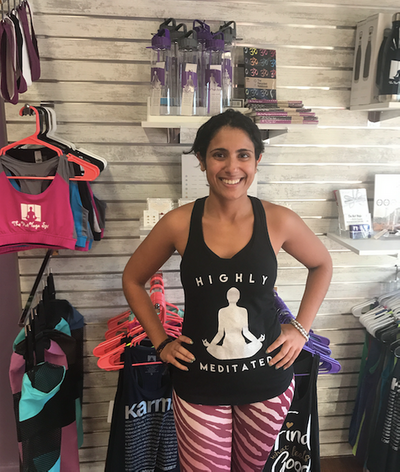 FATIMA H
The Hot Yoga Spot is so much more than a yoga studio and it has given me so much more than just the opportunity to have my practice led by an amazing team of teachers. My body has never felt (or looked) better than it has since I started going to THYS.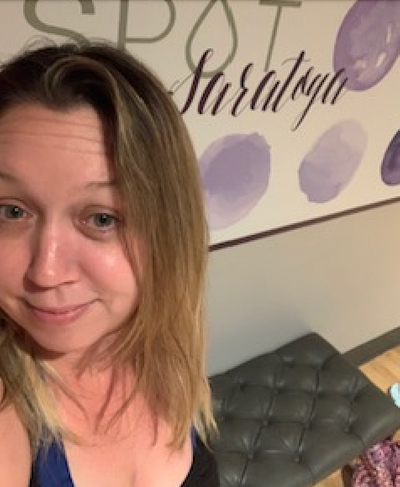 Courtney R
I have serious respect for yoga as I have realized just how much of a workout it really is! It challenges your strength, endurance and balance as well as mental strength. After my first class, I was hooked. I love seeing the improvements you make over time. I would suggest going out of your comfort zone and trying something new because you never know, you might just fall in love.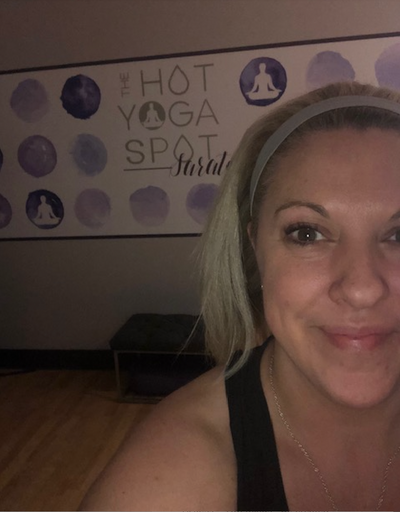 Alison D
The Hot Yoga Spot is an amazing place to get your body moving and your mind clear. There's really nothing like it! I have been doing it consistently for over a year now and would totally recommend it. Nothing like a warm room on a cold day and the teachers are awesome!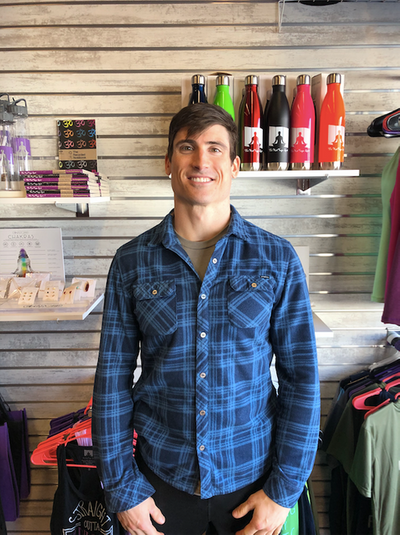 KEVIN S
The most powerful testimonial I can give for The Hot Yoga Spot would be the crucial role it played in helping me, and therefore my team Superhero Crossfit, qualify and compete in the 2015 Reebok Crossfit games. Before yoga I was all go go go. I had yet to learn the importance of breath and internal state for athletic performance. Since taking regular hot yoga classes (which I first did for mobility gains) my breath control and therefore performance in the gym has skyrocketed. I soon began approaching the barbell in the same frame of mind that I would approach my yoga practice. This seemingly small change resulted in massive strength and conditioning improvements over time.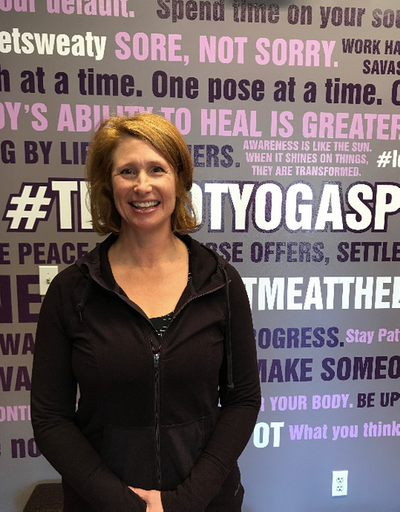 HEATHER K
The Hot Yoga Spot has so much to offer and everyone welcomes you with a smile and support. I have so much to be grateful for, and The Hot Yoga Spot is on the top of my list.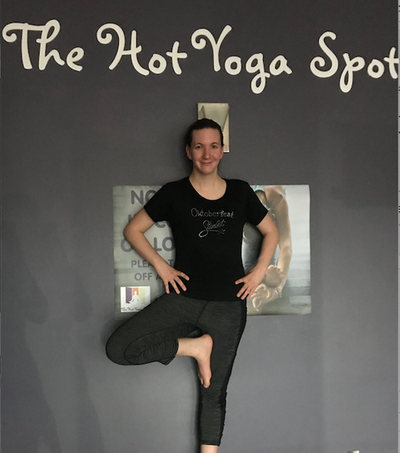 KATE W
I have noticed significant progress just from week to week, not only increasing flexibility but my sleeping. I can now sleep longer and deeper.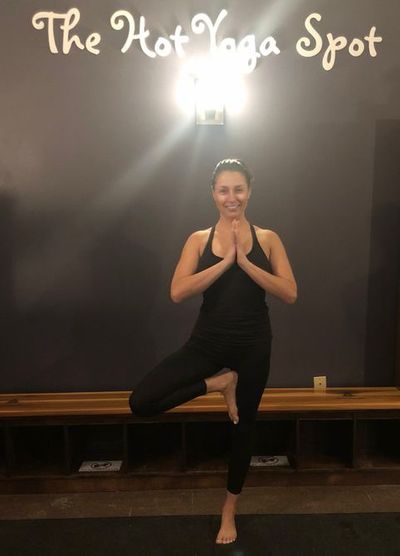 DORA P
Being a member since 2016, my journey with THYS has been transformative and has changed my life in ways I could not have imagined.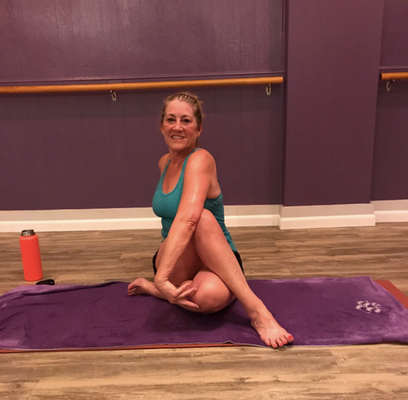 KATHLEEN C
I have much more energy than I did 10 years ago, I'm stronger and I'm more mentally alert. I know there are plenty of people my age who do yoga but it was life changing for me and I can now embrace getting older.... kind of! I encourage everyone to try it. The only obstacle is yourself.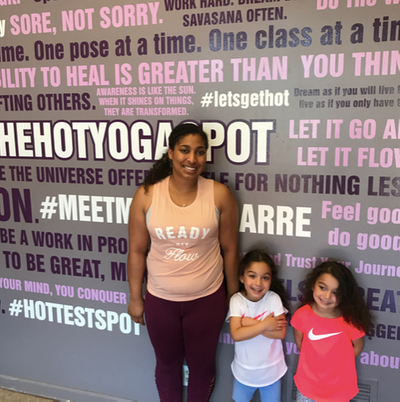 PRISCILLA M
The Hot Yoga Spot has really been life changing for me since starting in February, both physically and spiritually. I especially love being able to include the twins in my journey, they absolutely love it and it is becoming a way of life for us in our household.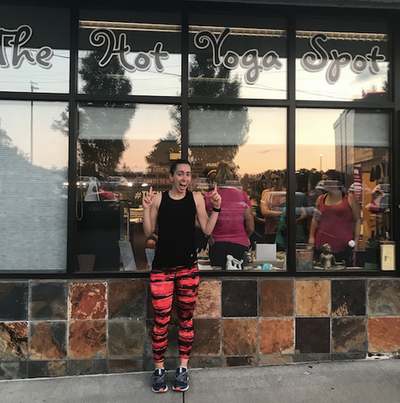 KATHRYN R
I love going to all the different studios around the capital region and the minute I walk through the doors, I am always greeted with a warm welcome and a smiling face. The class variety is just what I need physically, although exercise to me has become so much more than that. At The Hot Yoga Spot I have learned about the mental aspect of exercise that includes breath and meditation in my yoga classes, and determination and perseverance in my barre classes. My focus on exercise has shifted to doing what makes me feel strong and at my best. The time spent between the four corners of my yoga mat have provided me with so many life lessons, and it has truly been a great journey so far. I cannot wait to see what the future holds.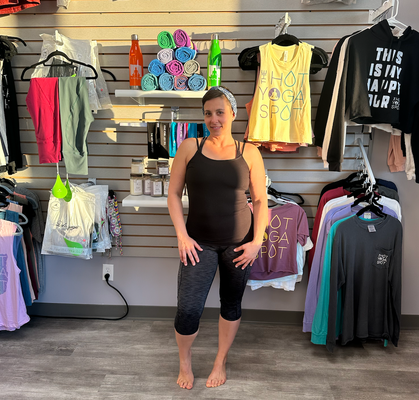 Maria F
Thank you guys for being awesome! I love hot yoga and I have never felt so good about myself! If my 20 year old self could see me now!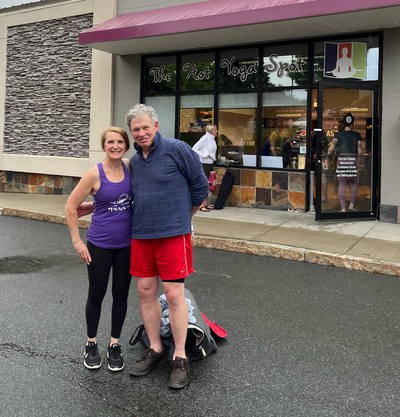 Thomas S
I have relished the Hot Yoga Spot. It's truly changed my life. I have been fortunate to have such great instructors and nothing can replace the experiences I have had and the friendships I have made through the Hot Yoga Spot. I will always hold you, your studio, and your staff close to my heart.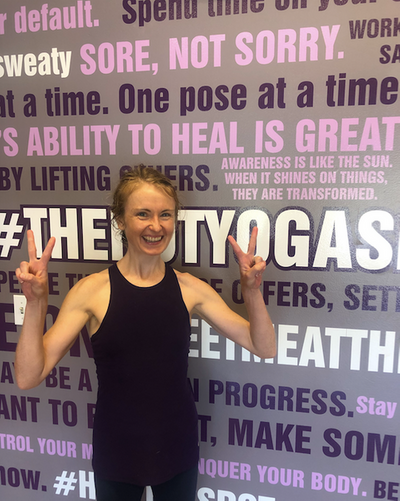 SHEILA H
There is a reason I come every day and do the work. The work enables me to both heal and grow- my mind and my human body. I often don't realize how precious a place is until I not have access to it. Thank you for creating and maintaining this bastion of wellness - a sacred place for both growth and healing.