Yoga has several different variations and influences, translating to more options for individuals to enjoy. Whether you're looking for yoga for stress relief, strengthening, balance, or flexibility, The Hot Yoga Spot can give you exactly what you need with our five locations throughout New York. However, our Albany, NY, Latham NY and Saratoga, NY locations specifically offer Hatha yoga sessions, designed to completely transform a participant's mind and body. Discover all the details behind this type of yoga class and browse all our other class descriptions now!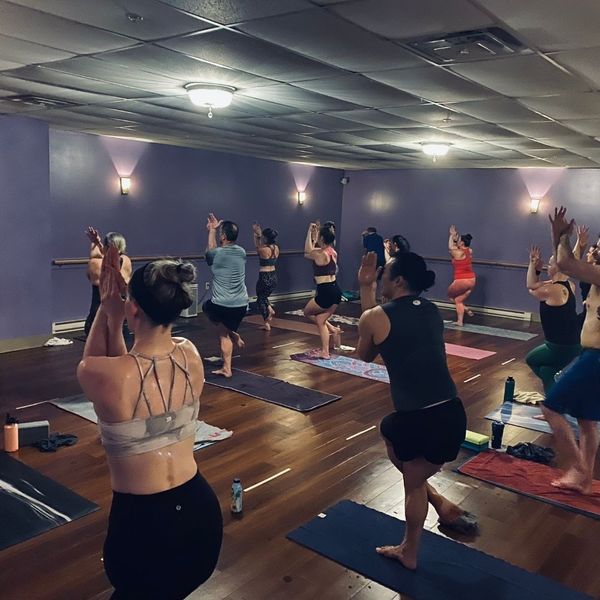 Brief Overview Of Hatha Yoga
The practice of yoga has evolved greatly and the Hatha style has always been quite popular. When it comes to yoga for stress relief, this particular style is ideal. As opposed to traditional vinyasa classes that can flow at a fast pace, hatha yoga moves a slower pace, with participants focusing on their breath, stretching, and controlling their movements. At our Hot Yoga Spot Albany, NY, Latham, NY and Saratoga, NY locations, our Hatha yoga classes allow individuals to think about their posture and enter a state of meditation, providing an outlet away from the stress and anxiety of daily life.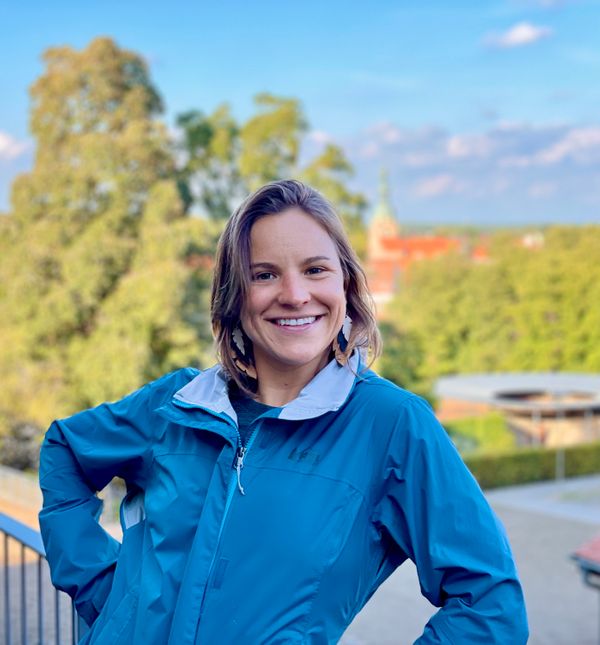 Our Hatha Yoga Workshop: "Cognitive Brain + Body Transformations" & "Specifics"
To expose as many community members as possible to this style of yoga, our The Hot Yoga Spot instructor, Taylor Diepold, teaches a workshop dedicated to this. These self-improvement and fitness sessions, called "Cognitive Brain + Body Transformations," include coaching on physical movements, breathing, and stillness — all to bring the body and nervous system together. Once this is achieved, it can lead to better overall yoga performance and elevated mental and physical benefits of traditional exercise.
Similarly, our 84 "Specifics'' class — also taught by Taylor — originates from the "Ghosh" Lineage 84 class and 26 series. Designed to be a master or advanced style of class, this workshop consists of 84 poses for participants who seek a deeper exploration into the vibration or their tissues, observing how these frequencies shift within the various shapes constructed during class.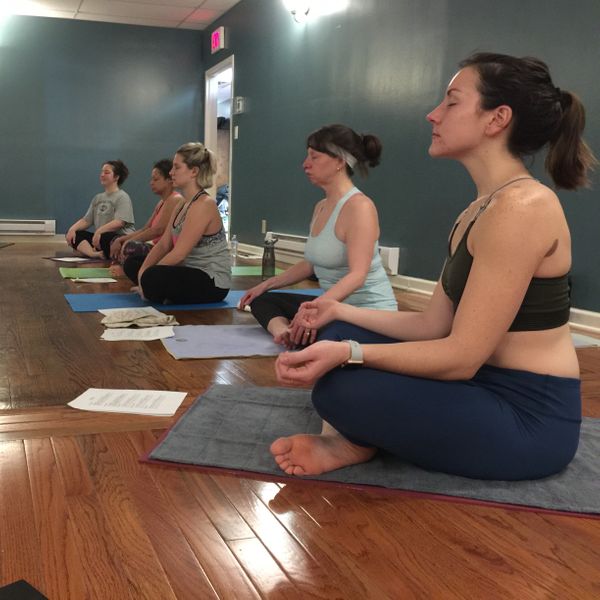 What You Can Expect From This Yoga for Stress Relief
Taylor's yoga for stress relief workshops are open to all participants and are designed to help the individual adjust and improve his or her posture and engage in Vagal toning exercises. Newcomers and yoga enthusiasts alike can expect explanations of the science and technique behind Hatha yoga, as well as breathwork and an emphasis on how the individual moves.
The idea behind the"Cognitive Brain + Body Transformations" Hot Yoga Spot workshop is to transform how our clients think about movement and how they engage with their natural surroundings. Taylor possesses extensive background knowledge and experience in yoga science, fitness, and cognition, making her the ideal instructor for encouraging individual mental focus, muscular circulation, and neurological networking awareness.
People interested in the "Specifics" class can anticipate walking into a heated room. This Hatha yoga workshop combines the 26 postures from the beginners class with other more technical positions requiring specific strength, balance, and flexibility. Individuals will learn different drills and practice posture(s) that integrate well with other styles of yoga.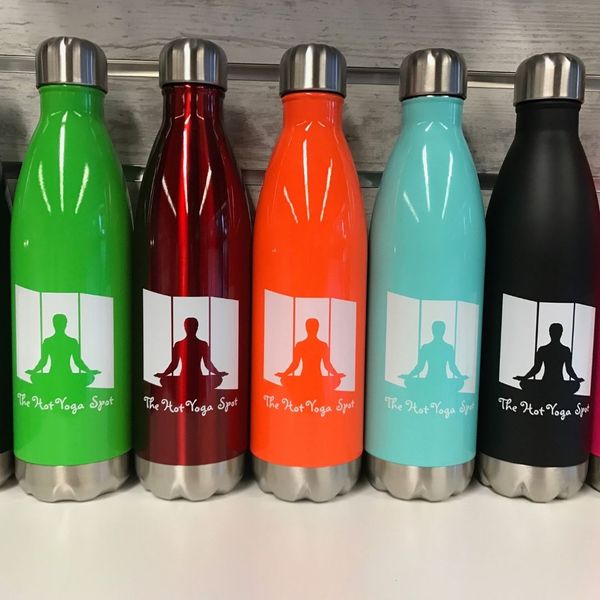 How To Prepare For Hatha Yoga
If you're interested in participating in yoga for stress relief and are ready to discover Hatha yoga, follow these important tips from our The Hot Yoga Spot staff.
For the "Cognitive Brain + Body Transformations" workshop, all participants should arrive with a yoga mat, a towel, plenty of water, and comfortable clothes; an extra layer or light blanket is also needed for the closing breathing exercise. If you're interested in taking some of Taylor's expertise home with you, anyone is welcome to bring a pad and pen to take notes. The Hot Yoga Spot staff advises all participants to finish their last big meal four hours before the class or to finish their last light meal two hours before class.
For the "Specifics" class, individuals should eat light beforehand and finish their largest meal four hours before class.
Individual Pricing For Both Classes: $30-45
Browse Different Classes & Events At The Hot Yoga Spot
Whether it's yoga for stress relief, strengthening, or flexibility, The Hot Yoga Spot always welcomes new community members to join in. Our staff invites individuals across New York to browse all our class descriptions and schedules, keeping an eye on our events page for details on our upcoming Breathwork workshop in early May! Stay updated on everything our yoga studios are doing online!