Two Areas Your Body Is Storing Stress and How to Release It
Each day, your mind and body are subjected to both minor and major stress. However, after you've finished your long, difficult workday and finally have a chance to relax, your mind may be at ease but your body can feel tight and uncomfortable. Over time, stress can take a serious toll on different parts of the body, but our mission at The Hot Yoga Spot is to help yoga newbies and enthusiasts remove this tension from the body. If you're looking to take control of your short-term and long-term health, check out two major areas where your body can store stress and why you should invest in yoga for stress relief!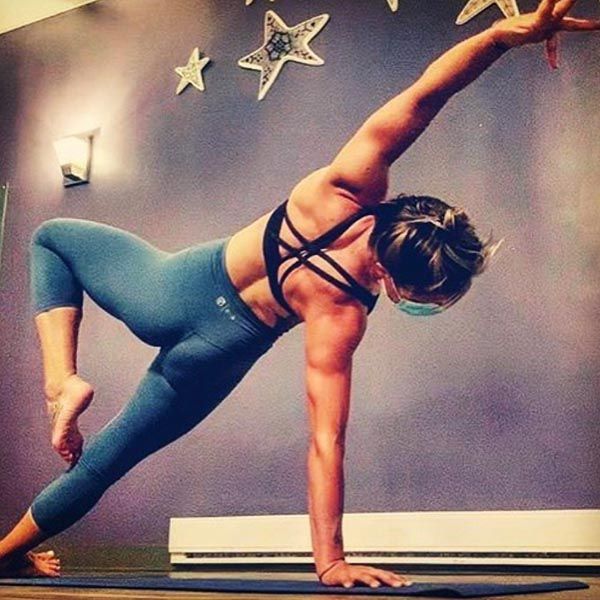 Stress Area #1: The Shoulders
Whenever you experience stress, especially consistently, it causes the muscles in your body to become tense; this is an involuntary "reflex" from the body to protect itself against potential injuries or pain. One of the primary areas where this tension can be prevalent is in the shoulders, whether it be consciously or unconsciously. If you recognize any of the following signs in your own body, you may have an excessive amount of tension in this area of your body:
Frequent headaches

Tightness between your shoulder blades or at the top of your shoulders

Difficulty touching your chin to your chest

Restricted motion when turning your head

Soreness in the shoulders and neck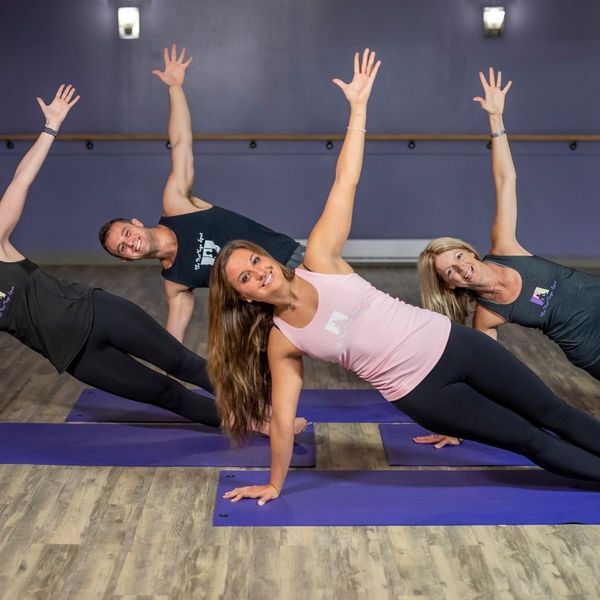 How To Release Stress In The Shoulders
Taking steps to release this tension and stress in the shoulders is important to avoid serious uncomfortable consequences. Our team at The Hot Yoga Spot recommends investing in regular stretching in order to both alleviate and prevent this tension; in fact, yoga for stress relief is excellent because of how the movements lengthen and strengthen the body's muscles. In addition to scheduling massages every so often, you can also release stored stress in the shoulders by partaking in our variety of yoga classes. Eevery class we offer includes poses that are meant to activate the shoulders and promote flexibility and mobility in the upper body so they should help a lot!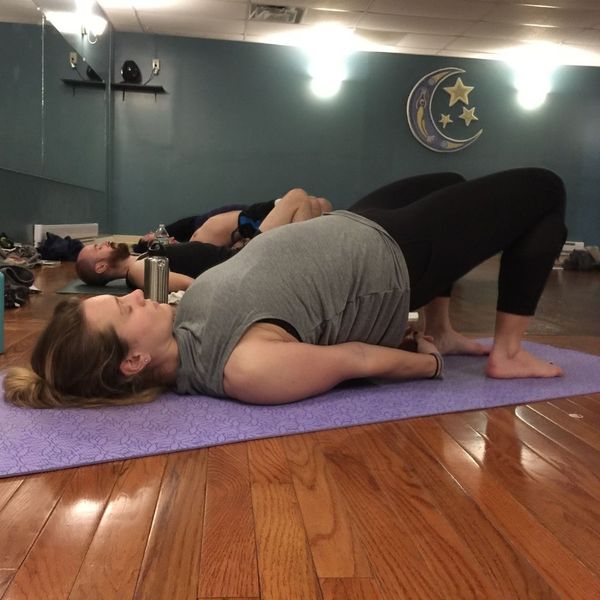 Stress Area #2: The Hips
Another very common area where the human body can store stress is in the hips. While an individual may not fully realize or notice tension or soreness in the hips, this can be a result of excessive standing or sitting and can lead to reduced mobility, pain and poor posture. If you start to notice any discomfort in this area of the body, or any lower back pain, then it's time to take action and work on releasing this tension.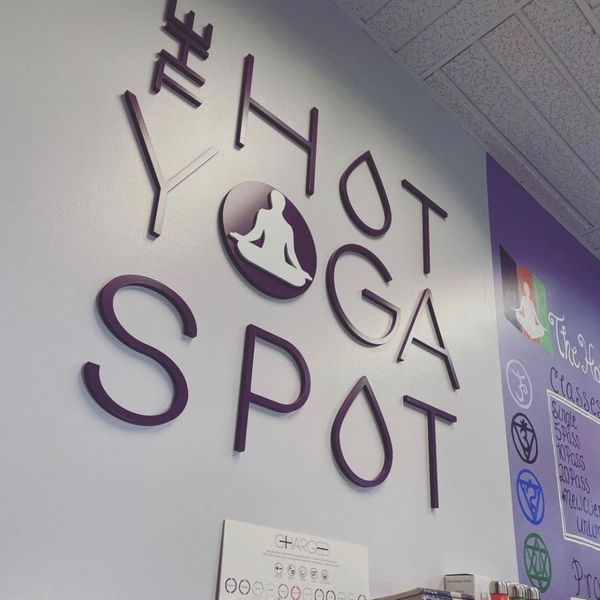 How To Release Stress In The Hips
Taking the time to focus on hip flexor and pelvic stretching through yoga can do wonders for helping the hips be less sore and uncomfortable to move. It is also important to have a strong core to help keep your posture perfect and remove extra stress from your hips. The key is to strengthen and activate the hips in order to prevent inevitable stress from causing pain and all of our classes will help you do that and build core strength at the same time.
Invest In Yoga for Stress Relief At The Hot Yoga Spot
No matter where your body may unconsciously store tension, The Hot Yoga Spot can help you find relief! Our daily schedule is packed full with different yoga and barre classes, in order to provide as many options as possible for our community members. Browse all our class descriptions to find the right one for you and reach out to us today with any questions!