Helpful Tips While Training for Your First 5K, Half-Marathon, or Full Marathon
Training for a marathon can be an intense, demanding, and daunting experience. But, there are several different ways in which you can ensure that you are properly trained and prepared. Learn more from The Hot Yoga Spot below and reserve a spot in one of our many classes now!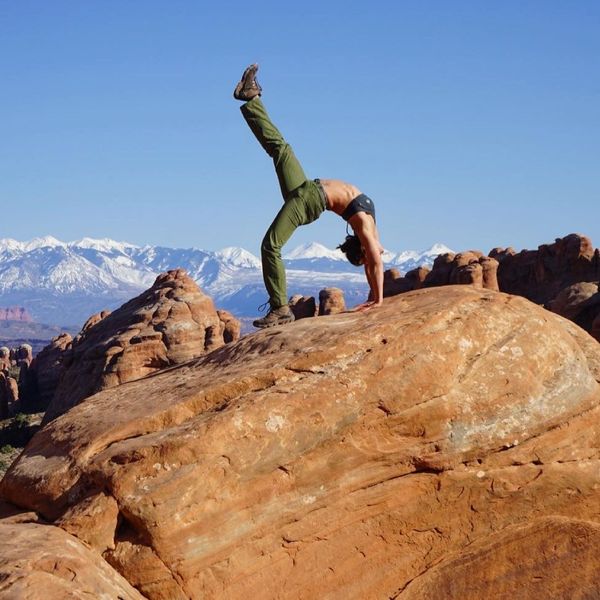 Set Realistic Goals
No matter who you are, you can't understand the reality of running an extensive marathon until you have done it yourself. Many people set loft goals like placing first on their initial run. The fact of the matter is that there is a large group of individuals who devote incredible amounts of time training for these events. Setting realistic goals for yourself can help ensure that you are not let down if you don't come out at the top of the pack. A reasonable starting point for any marathon runner that is trying it for the first time is simply finishing the race!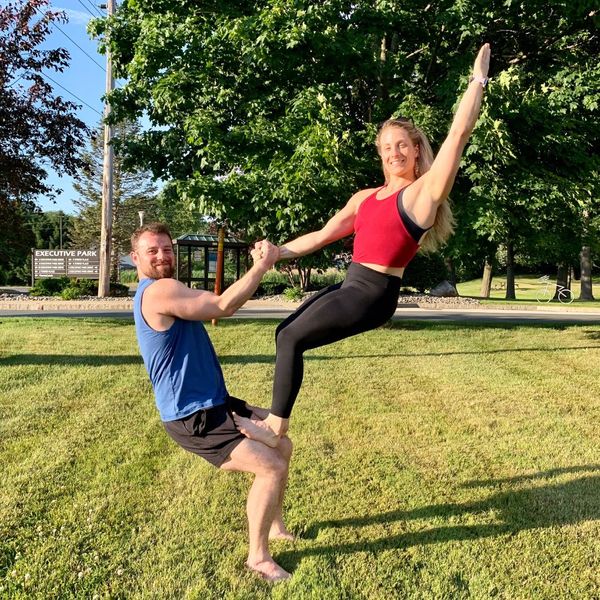 Find Support
There are numerous groups that make a concerted effort to reach out to those who have and have not run marathons in the past. Many of these are greatly supportive of those that are attempting to race for the first time. Not only can you gain a sense of camaraderie on your journey, but you can also get helpful tips and tricks from those with experience when it comes to training, competing, and even nutritional trends that can assist you. You might even be able to build some lasting friendships along the way.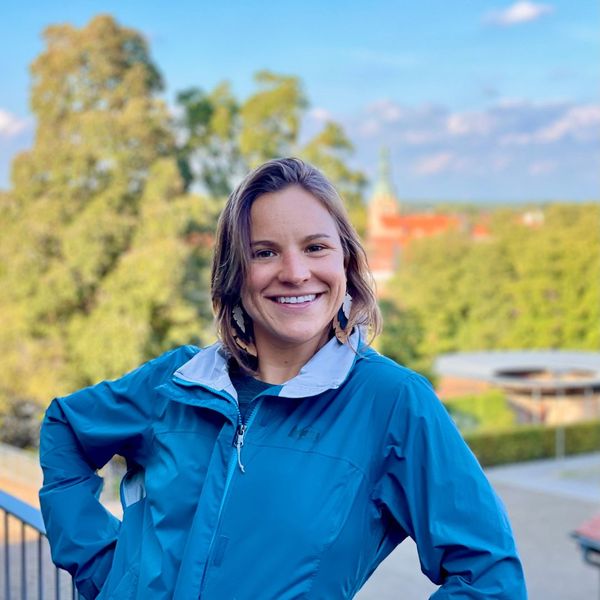 Run the Race for Yourself
Competition in any form can quickly go to your head. It is crucial that you keep in mind during your training why you are running, not on the competition. Sit with yourself and figure out the reasons that you are entering into the marathon. Then, develop a list that you can refer to when times get tough, you get too "in your head," or you find yourself measuring your success against others that are in the race. You can use these as mantras that can assist you before, during, and after the event in order to maintain a positive mindset.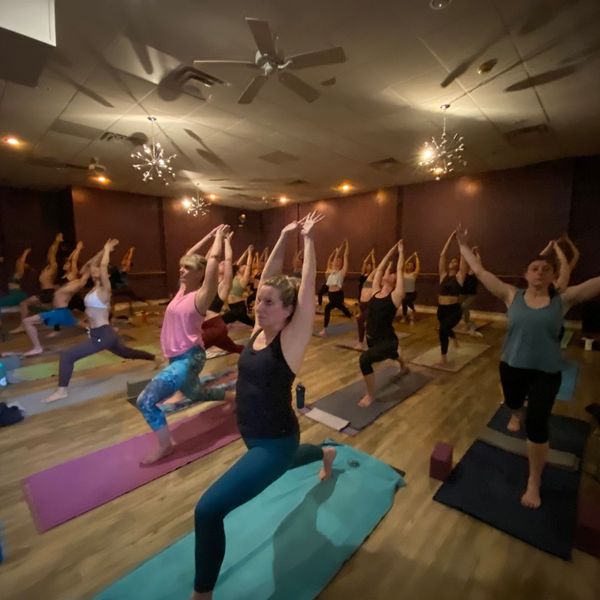 Hot Yoga
It may seem like a calming and relaxed activity like yoga might not be the best way to prepare for an incredibly kinetic and fast-paced challenge like a marathon. However, hot yoga can offer numerous benefits for any athlete. For one, you are working on your overall muscle strength — this is important for marathons of any length. Once you get into long-distance running, swimming, and biking, your muscles need to be ready for a lot of strain. Yoga can also teach you breathing techniques that will certainly be useful during your marathon.
Marathon training isn't easy — it will take a lot of commitment. But, with the right mindset, sense of spirit, and attention to your body, you can go the distance! The Hot Yoga Spot has classes of all kinds in Albany, Clifton Park, East Greenbush, Latham, and Saratoga that can help get you in shape for your first marathon. Come get hot and reserve your spot in one of our classes today!