BEGINNER & ALL LEVEL YOGA SESSIONS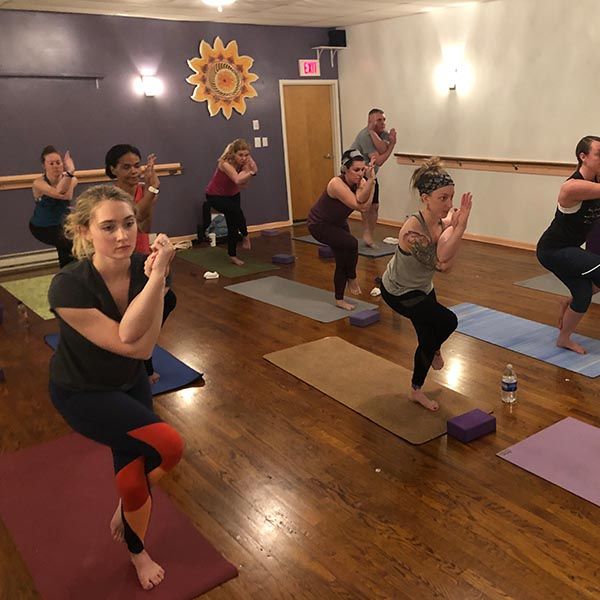 What Exactly Is Beginner & All Level Yoga?
The Hot Spot Yoga team is proud to help the New York community work on their fitness and take part in practicing yoga, with over 200 weekly classes across five different locations. A few of our classes are labeled as "Beginner Level" or "All Fitness Levels," which means the movements and poses instructor incorporated into these classes are welcoming for participants who are unfamiliar with this type of exercise.
Beginner Yoga classes focus on slow pacing and explanation and description of different poses, so you can learn more about how each movement is helping your body while also performing them yourself. All Level Yoga classes (or All Fitness Level classes) tend to be a mixture of yoga poses and other exercises that can be applicable and helpful to everyone, from those who are just starting out to those who are more experienced. These classes tend to focus more on full body awareness, improving techniques, and promoting optimal health.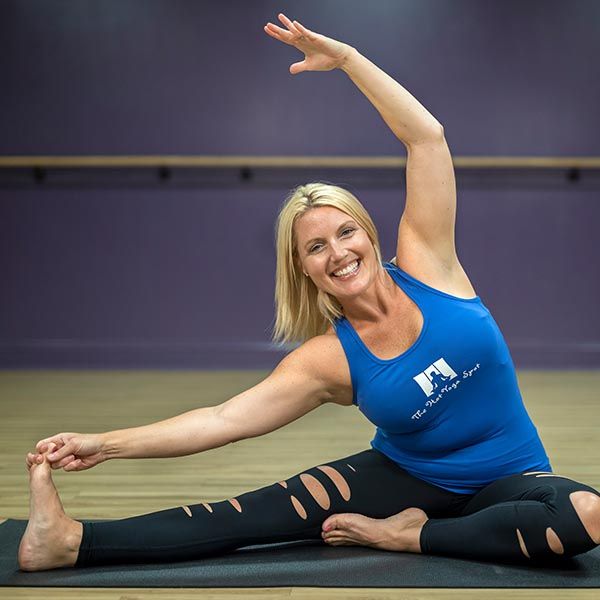 What to Expect at These Yoga Classes
If you're thinking about beginning yoga and are thinking about signing up for our Hot Spot Yoga fitness classes, then let us help by giving you an idea of what to expect. If this type of exercise and movement is unfamiliar to you, that's okay! It is common to feel lost or slightly uncomfortable when you attend a Beginner Yoga session, but you can expect your instructor to be welcoming and informative.
Both of these classes may focus on foundational breathing exercises and poses, with your instructor having you pay attention to alignment. As both of these class types focus on the fundamentals, you can expect to learn more about how the body feels when performing yoga and how to improve your techniques.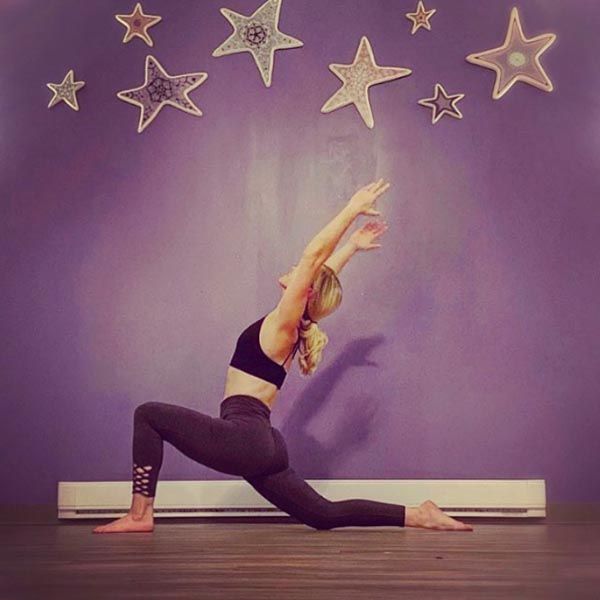 Who Is This Type of Fitness Perfect For?
As each of the title suggests, Beginner Yoga and All Levels Yoga are ideal group fitness classes for individuals who are just entering the yoga world. If you're looking to start a new fitness regime, or are curious about different forms of exercise, then a Beginner Yoga class is perfect for you.
Our yoga studio also welcomes individuals who may have tried yoga in the past and are ready to get back into it. Even if you consider yourself to be more experienced, and are regularly attending intermediate hot yoga or advanced yoga, then our All Level sessions are perfect for getting back to basics and enhancing your current skills. Try out one of our group fitness classes now!