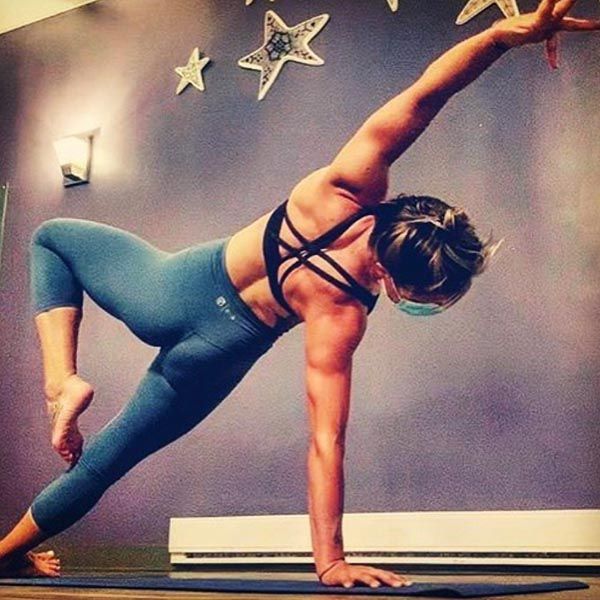 A Closer Look At Baptiste Yoga
At its core, Baptiste yoga is a type of yoga that is best known for being more athletic in nature. This is because it devised and utilizes concepts from vinyasa yoga, which is one of the few major styles of yoga in general. Vinyasa is known for being a very athletic style, making use of and focusing on different poses and flowing from one pose to another; these movements are coordinated with one's breathing. As a result, Baptiste incorporates several different postures and acts as a fast-flowing yoga session designed to sculpt the body and foster a strong connection between the body and mind. This form of yoga commonly attracts participants because of its ability to be a solid workout and is considered an intermediate hot yoga class — it is also taught in a purposefully heated room. The idea behind practicing these types of poses and movements in a hot, humid environment is to not only increase one's heart rate (and thus encourage a much more effective workout) but also to allow the muscles to relax and flow through each movement easily.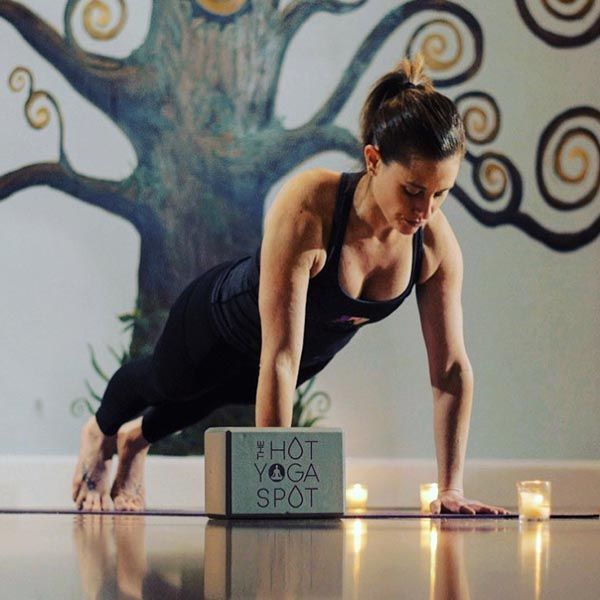 Build Functional Strength & Enhance Your Flexibility
As you attend more Baptiste yoga classes, you will steadily train your body to better master various different poses. The Hot Yoga Spot's group fitness classes are able to help participants build functional strength, learning more and more about moving the body's joints through their entire range and about using your muscles to support the weight of your body.
Because the heat from this intermediate hot yoga class helps the muscles to relax, it is also possible for participants to improve their flexibility. Even if your flexibility may not be perfect right away, don't let that deter you! Attending Baptiste yoga classes is a journey, and along the journey, you may get to improve your flexibility.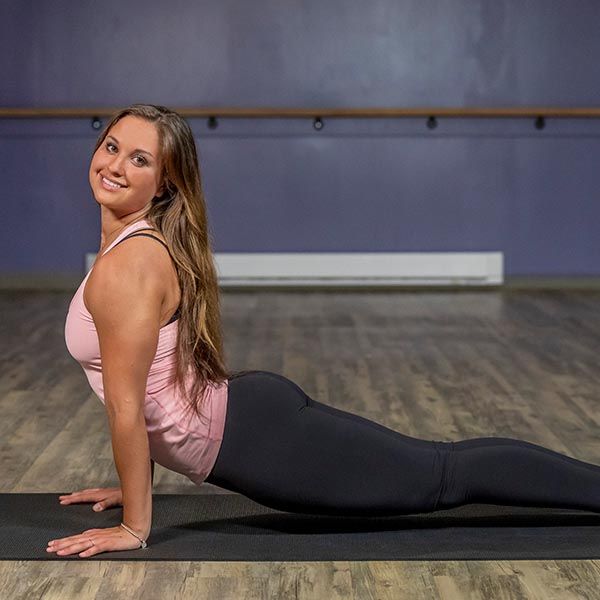 Try Out A Baptiste Yoga Session Today!
If you consider yourself to be more advanced than beginner yoga classes, and are ready to take on a different challenge, maybe it's time to try out Baptiste yoga. At The Hot Yoga Spot, we are known to practice Drishti, which is a Baptiste yoga focus designed to reduce stimulations around you and eliminate distractions. This allows you to focus on your current task, whether it is a balance pose stability, or the chance of clearing your mind. Get started by signing up for a session!