Reserve Your Spot.
Make a yoga session reservation by clicking the 'Get Hot' button located on the far right of each class listing below. All yoga class reservations require payment. With a reservation, your spot is secured up to five minutes before class begins. Reserving multiple spots? Click here.
No reservation?
No problem! We accept drop ins for every yoga class or barre workout. To attend a session without a reservation, arrive 15 minutes early to sign up and pay in person.
Arrive on time.
The Hot Spot Yoga studio in Albany opens 15 minutes before any session starts and the door locks promptly when class begins. To avoid getting locked out and missing class, arrive early.
COVID-19 Regulations
Learn more about how we are keeping our community safe and adhering to state mandates. Read More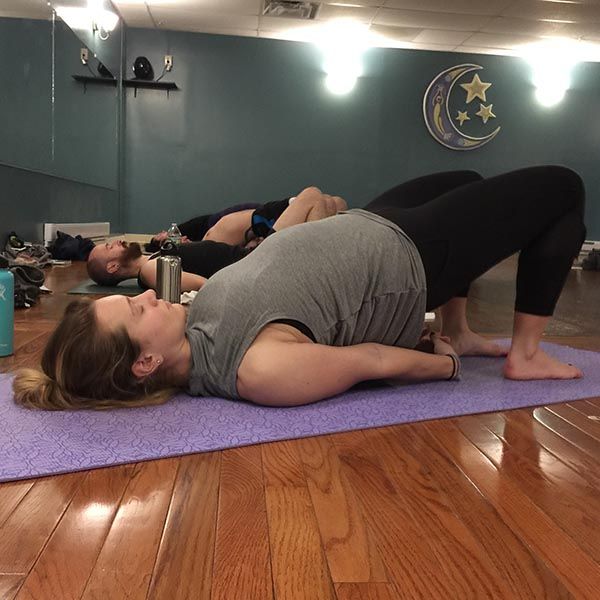 Sign Up For Our Yoga Classes, Offered At Various Levels
The Hot Spot Yoga location in Albany is proud to provide our community with different exercise options and yoga sessions designed to cater to different fitness levels. Regardless of whether you're just beginning yoga or are looking for more intermediate hot yoga and advanced yoga options, our team of instructors have created different sessions to sign up for. You can meet our instructors online now and browse all our class descriptions online. Between all five of our locations across New York, over 200 weekly yoga sessions are available for students, regardless of whether you're just starting to explore yoga or are a seasoned pro looking to expand your options. Learn more by browsing our website, and sign up for your first class today!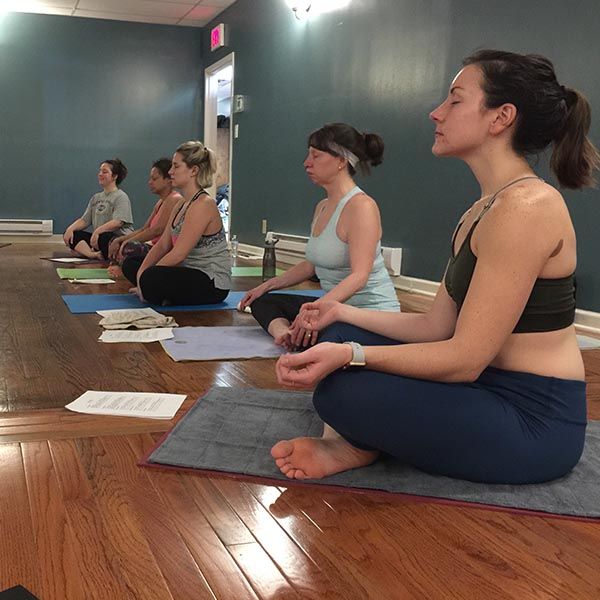 Experience Hot Spot's Different Yoga Classes & Barre Workouts
Our Albany yoga studio is able to introduce students to different hot yoga styles and different group fitness classes. This is all so you can better understand how you like to exercise and what type of yoga class is best suited for your individual needs. To gain a better understanding of the foundations of yoga sessions, and to get "back to basics," our Beginner Sessions are slow-moving with in-depth pose descriptions and demonstrations. However, if you have a little more experience and are looking to challenge yourself, our Barkan and Baptiste yoga sessions are designed to offer an intermediate hot yoga experience; both are taught in a very hot temperature room to better cleanse the body. If you're looking for more unique group fitness classes, our Barre Bootcamp provides a session that incorporates concepts from ballet, pilates, sports conditioning, yoga, and more. Browse our website to learn more about each, and reserve your spot now!